Posts: 1123
Joined: Sun Jul 01, 2012 11:38 am
Just testing photobucket .. pease let me know if you can see it
---
Posts: 20693
Joined: Sun Jan 30, 2011 2:05 pm
Location: Florida
---
Posts: 7064
Joined: Sat Jul 03, 2010 10:00 am
Location: Carmichael, California, USA
Contact:
---
---
---
---
No can't see it Joyce

Hugs
Avrilm
Gallery link showing some of the Hand knitted outfits I make
http://www.doll-fan.com/gallery2/v/Avrilm/Pics/knits/
My Feedback
http://www.doll-fan.com/viewtopic.php?f=9&t=883
---
Posts: 20693
Joined: Sun Jan 30, 2011 2:05 pm
Location: Florida
Gone now.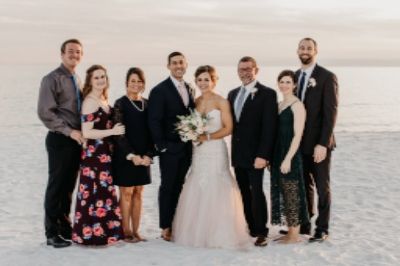 ---
Photobucket is charging $400.00 a year now to enable third party hosting. To be able to copy and paste your photos on any other site. Ridiculous. I wont pay that. Does anybody know of another way?
---
Posts: 5349
Joined: Tue Jan 17, 2012 8:00 am
Location: UK
There are others
Image shack
imgur
flickr
tiny pic

Some may charge some not, but doubt they'd be as much as PB
x Hugs x
Linda
Levi, Sansa and Bella. Plus Mommys Angel and Poppy
---
---
Posts: 8445
Joined: Thu Oct 28, 2010 1:55 pm
Location: S.F. Bay Area, California
I use imgur and find it easy and does the job. Good luck, Ruth
Love is not defined by what the other can give you, but who they allow you to be.
---
---