Getting ready for the dol lshow on l0th June at Peterborough in the UK,
lates few outfits.
Pinterest - Maxina Watson - All My Own Work
---
Posts: 21027
Joined: Sun Jan 30, 2011 2:05 pm
Location: Florida
I love white on babies!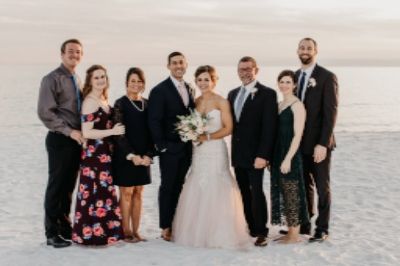 ---
Omgoodness! Those are beautiful! Good luck at the show! Wish I could go with you!
There never was any great doll shows when I lived in the U.K. but then, I wasn't interested in dolls back then either. Lol. Now I wish we still lived there, so I could attend a couple of them.
Hugs Annette
******************
*********************
---
Thank you Tracy and Annette, I try hard to make some items different, it getting more difficult as hands are no sore with arthritis, hope it says off for a few years yet as have so much I want to do, plus a stash of crochet cotton lol.
Pinterest - Maxina Watson - All My Own Work
---
Those are beautiful outfits...…….Hugs, Kathy
---