Been super duper busy these past weeks (what's new
)
So I have completed Felix and off to the factory he goes! Yay!
he should be ready to show in resin in about a month or so.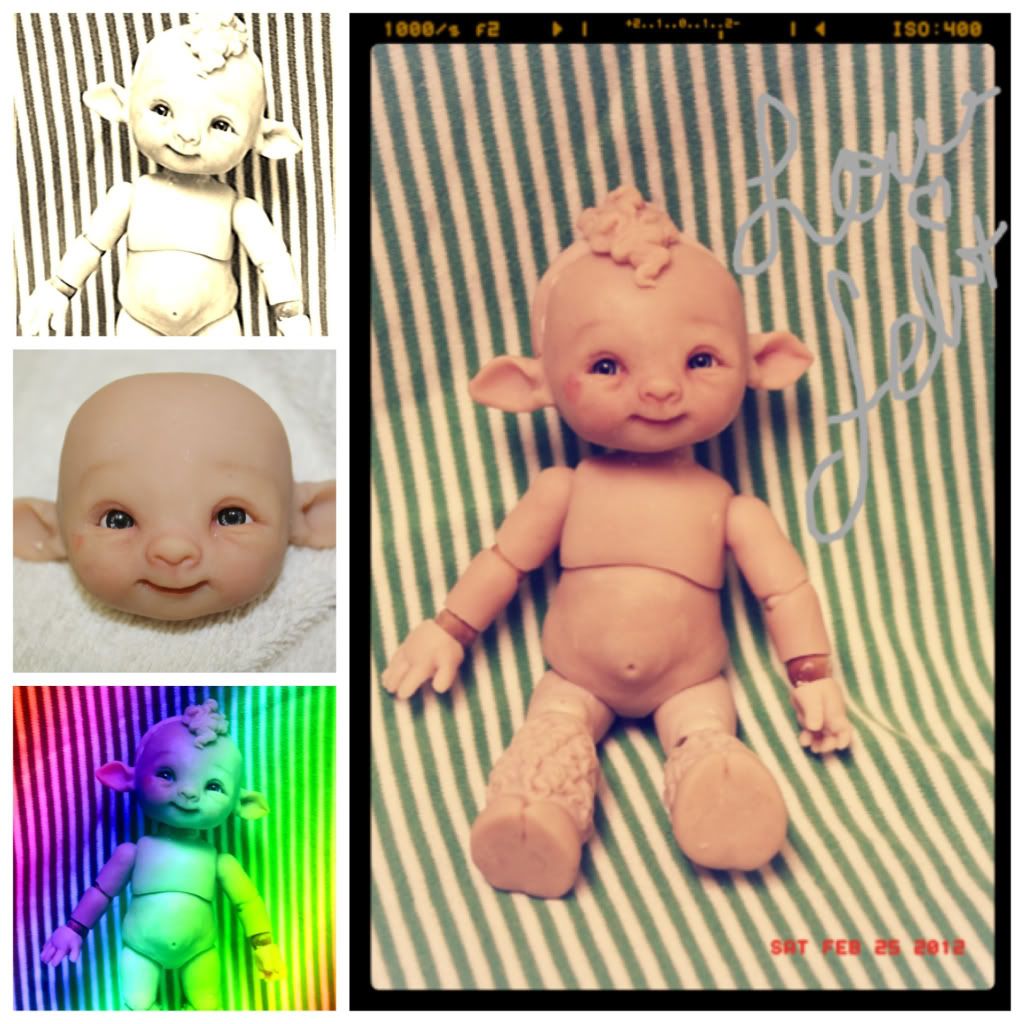 Next up is Emma, she should available in silicone soon as well. I will keep you all updated.
I am still working on my full sculpt life size silicone baby Lexi, I haven't finished sculpting her yet but we're getting there. The arms in the picture are not hers, I am still sculpting them, these are just fill in arms for the pic until I am done with her real arms. Lexi's body will be poured in one piece and will have a jointed neck I would like to say her silicone prototype will be ready within the next couple months but I can't be sure yet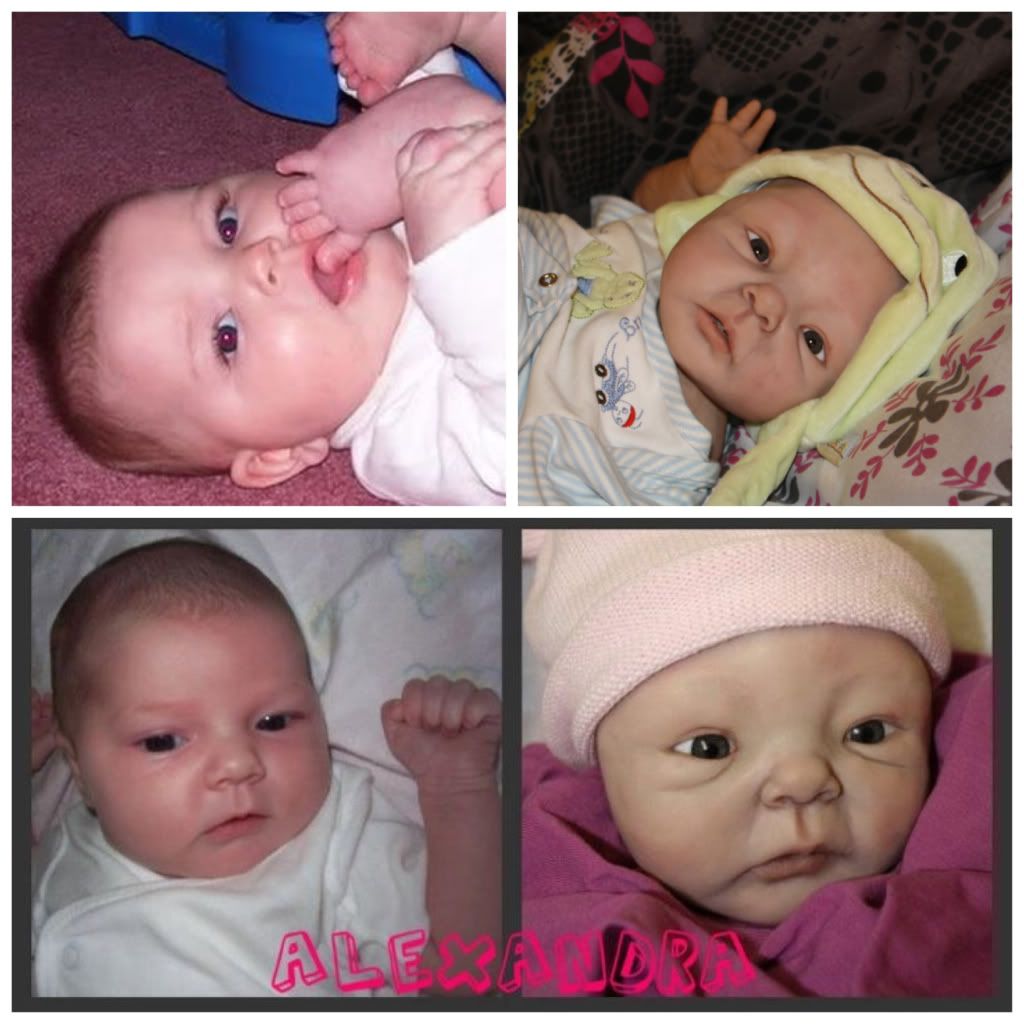 As a boy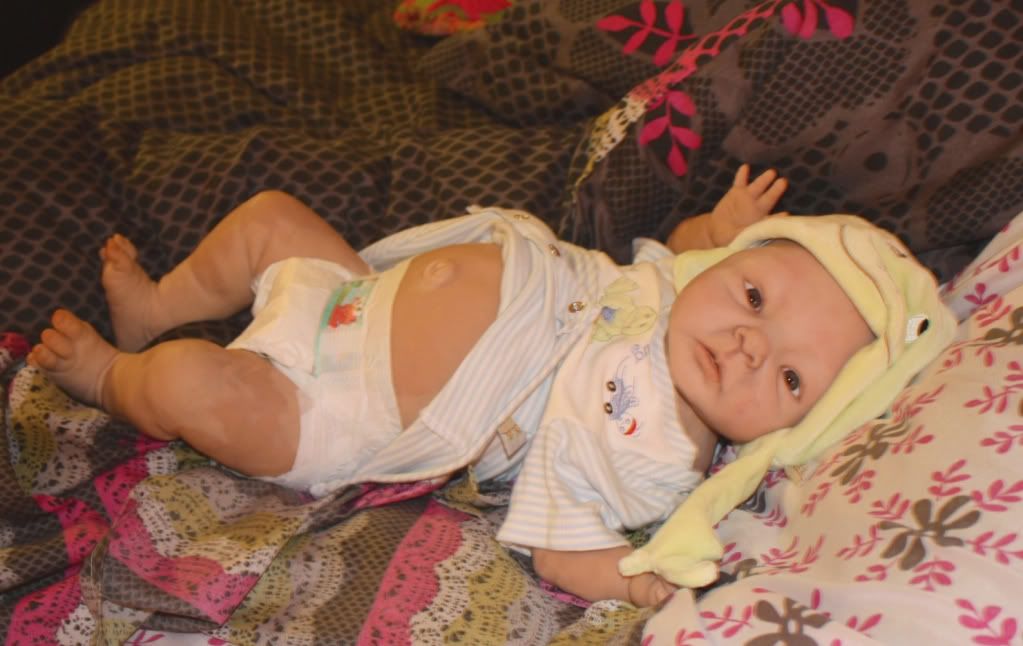 I am also working on this wee little guy, he's a miniature premature baby made to resemble a 32 week old preemie. He is just a head right now but will have a full sculpted, jointed body soon. He will be available as a OOAK.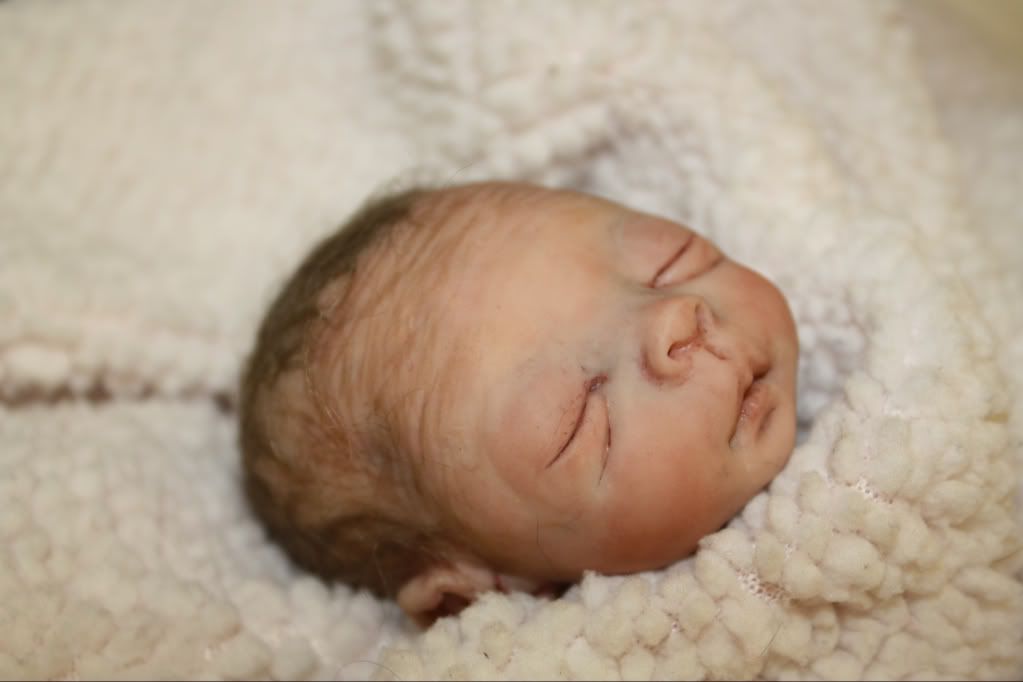 And last but certainly not least is little Lucy! Sculpting this precious little one has really touched my heart. Her mommy commissioned me to do a portrait sculpt of little Lucy. Lucy was born too early at only 19 weeks, her mommy got to spend only an hour with her precious angel before she went on to live with Jesus. I am so honored to create this keepsake for her mommy and hope it will ease some of the pain.
She is just a head right now.
I hope you enjoyed seeing my month of February in a nutshell!
Hugs,
Nikki