Ok so I am kind of in a hurry but I wanted to post Felix's new friends Faber and Feenix. There will also be a Fiona soon but she isn't finished yet.
Here they are!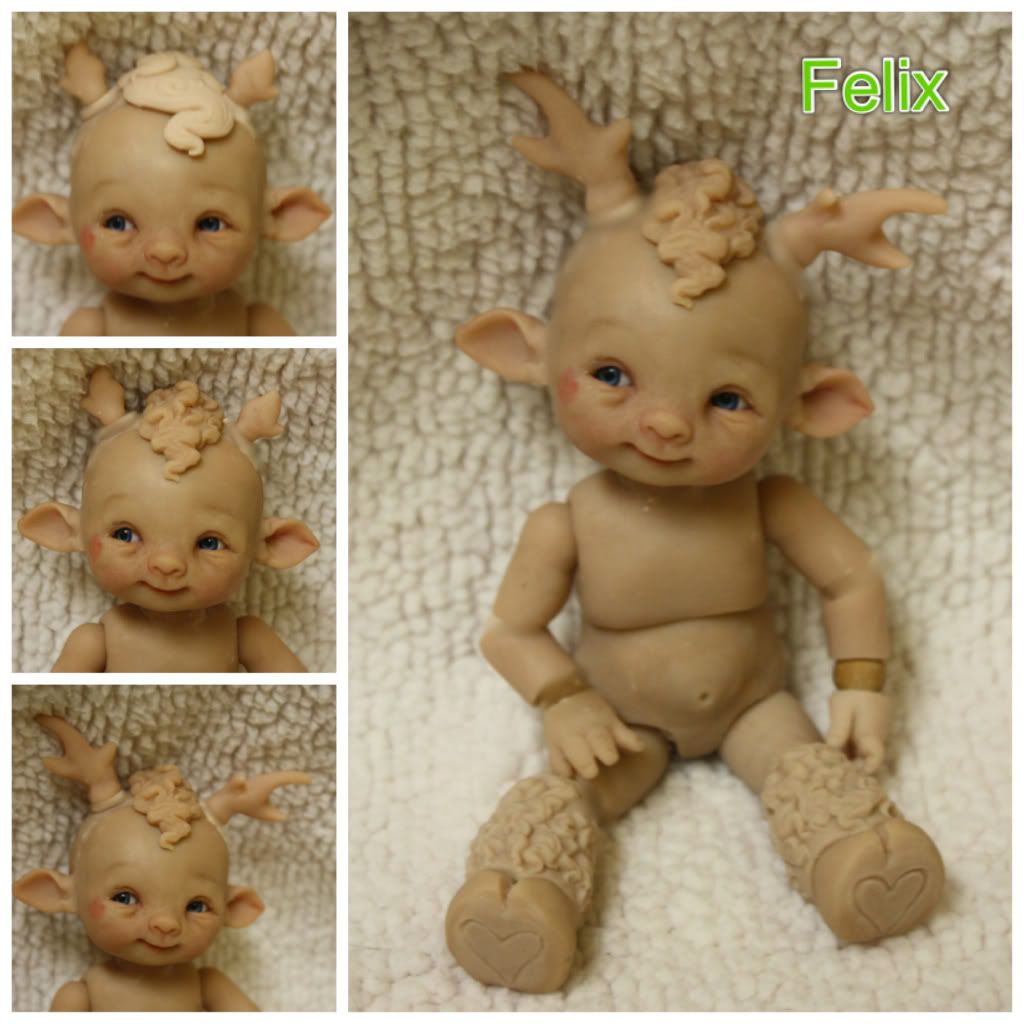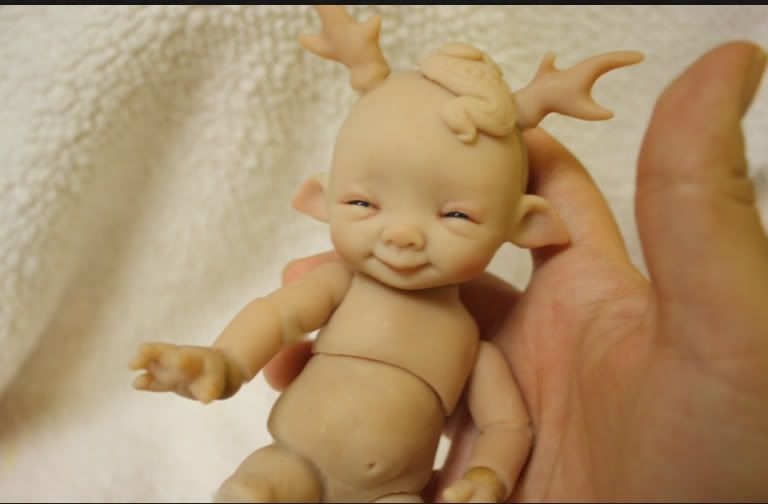 I got the inspiration for Feenix from a photo of my little cousin Diesel. He's just so cute I couldn't resist, Fiona will be a portrait of Diesels sister
And just as promised, here's silly little Fiona! Inspired by Arianna Diesels big sis! I guess we know who is the mischievous one in the group!
Oh and btw here's the link for the website I've set up for the bjds (won't work on mobil devices):
http://www.wix.com/nikkibritt/fairytailsbjds