I had to think about this Jubilee.
Since I watch our little Silas 4 days a week I can tell you that through this Nana's eyes his light AA skin tones are luscious and wonderfully blended. His creases are not dominate, never have been.
I'd use the same as you do for Caucasian and perhaps add a touch of brown. Not much however, otherwise it looks like dirt marks.
I think some us too dark and though we think we need to do them a darker color than their skin tones they really just need another layer or two of just flesh tones.
Here's Silas....see his creases on his face and arms aren't dark.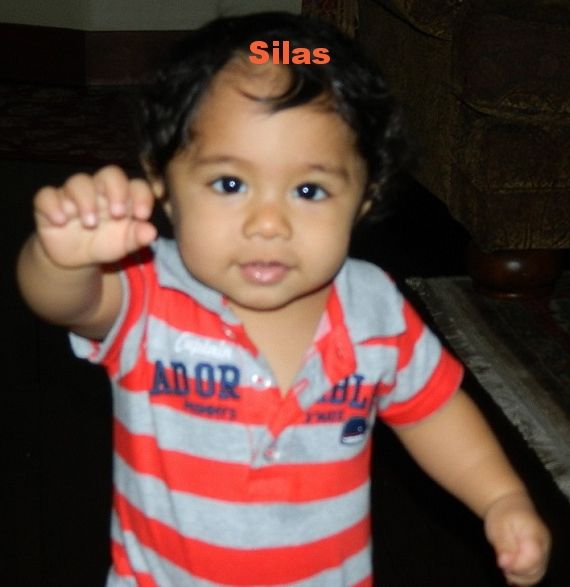 I hope this helps.