As a result of some very difficult life changes in the past year+, I have come to the decision that I will be selling the majority of my collection and clothing.
Anyone who has ever bought from me knows that my babies and my items are always as stated and in excellent condition. I have always maintained perfect feedback and happy mommies.
This will NOT include my silicones as I cannot let them go.
Unfortunately as such, I am not able to accept any layaways or payment plans on these babies.
PayPal Only and absolutely No Trades
majedontab@yahoo.com
I will list the babies that I have made exclusively by Crystal Nguyen of Paris Alley and the prices.
If you are interested in anyone, contact me and I will be happy to send more photos.
Each baby comes with original outfit sent from Crystal. They have not been changed.
Connelly $1200+70 ship-SOLD
Saskia $1200 +70 ship
Liam $1300 + $70 ship
Fiona $1200 +$70 ship
Maddie $1300 +$70 ship
Frida $1200 +$70 ship
Prefer USA
Unfortunately due to my circumstances I am not able to accept any layaway or payment plans
These prices are lower than Crystals original prices.
Connelly -SOLD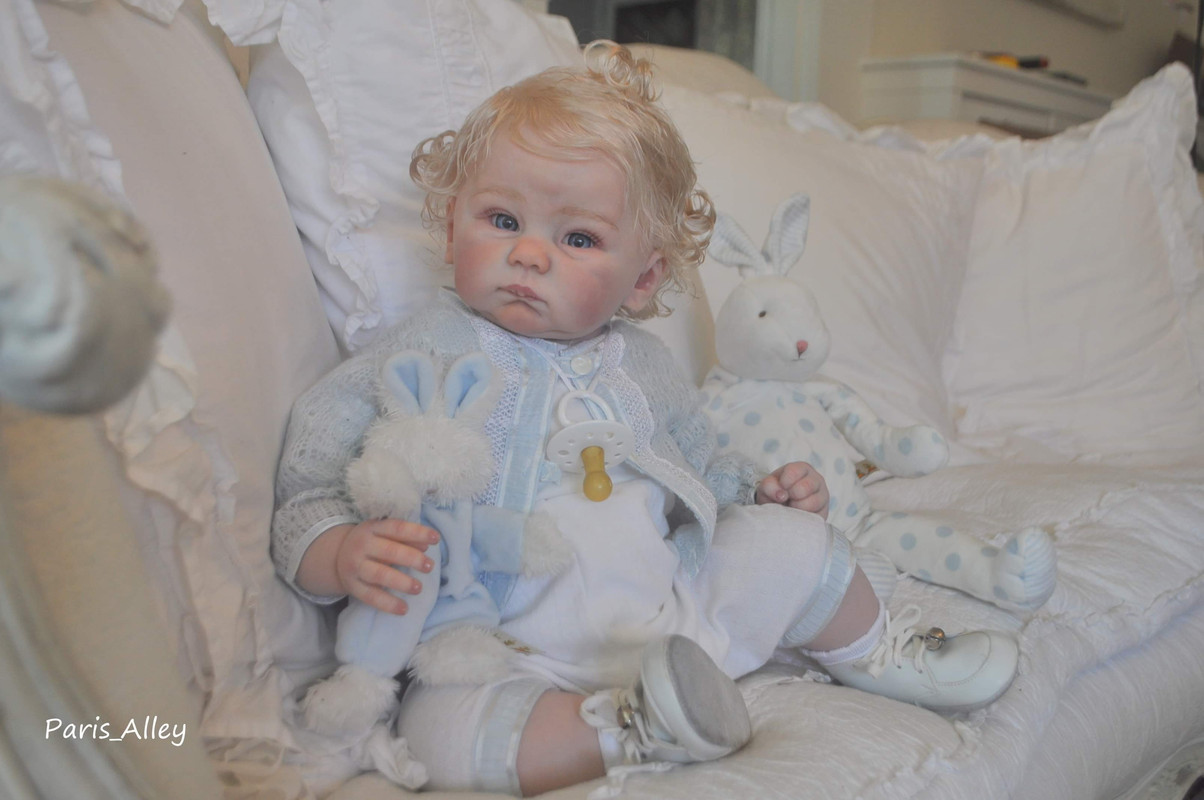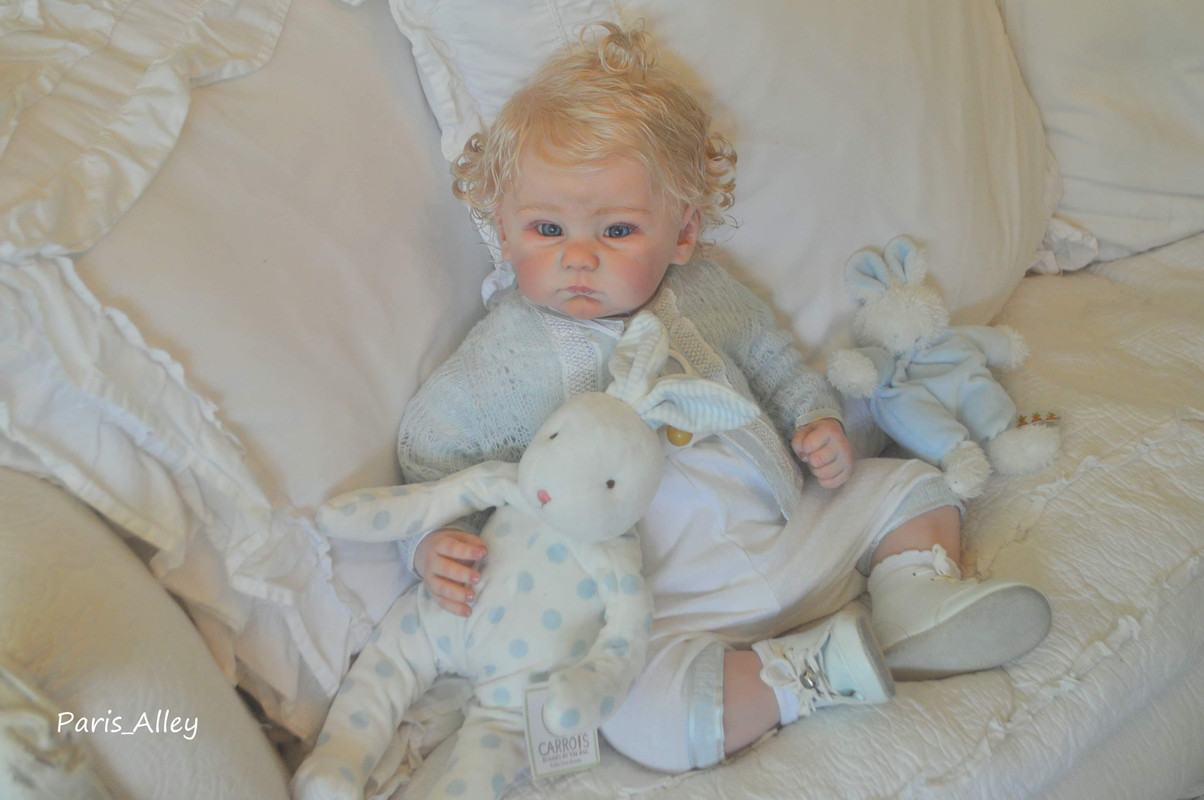 4616-A7.jpg[/img][/url]
Saskia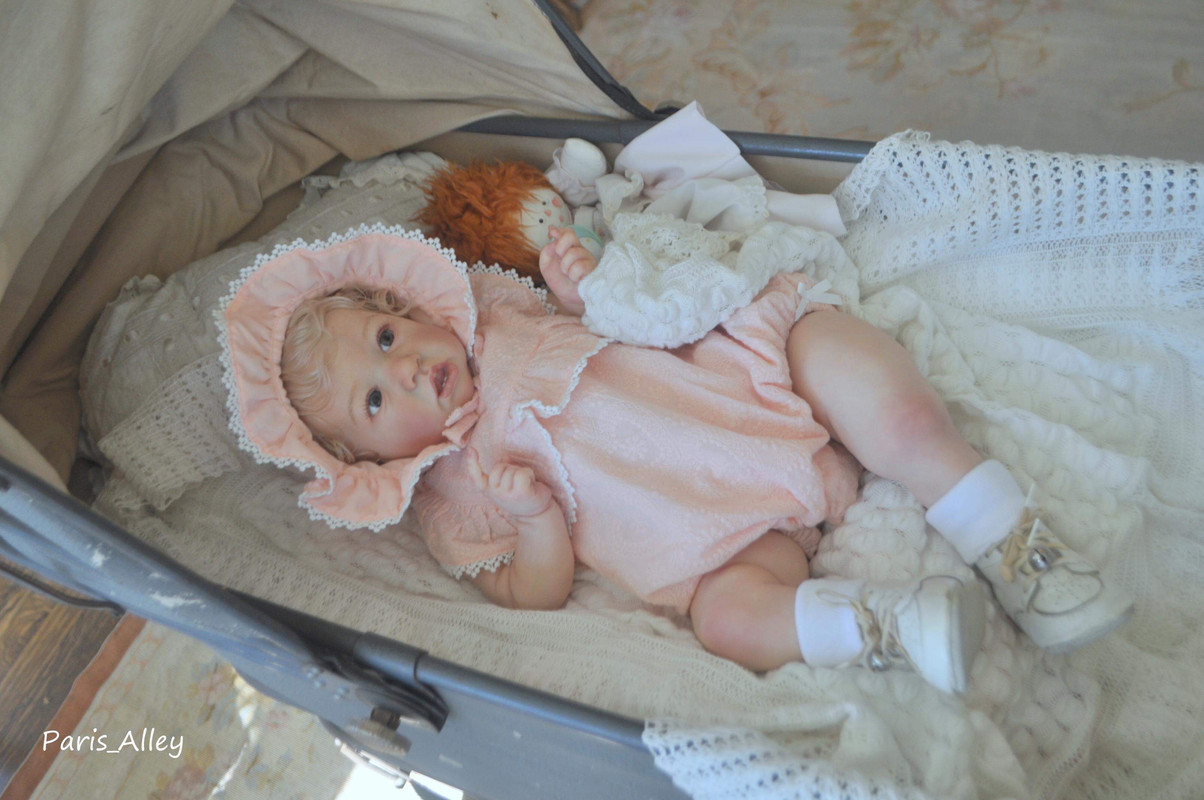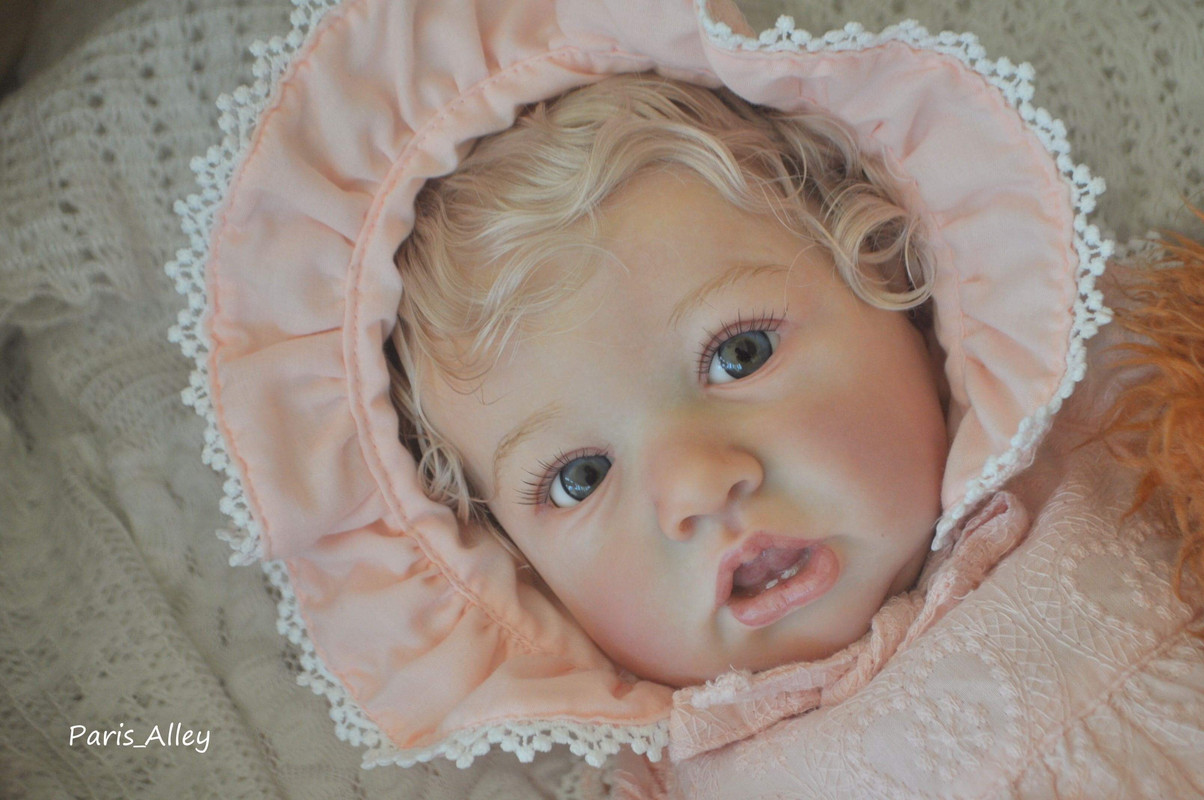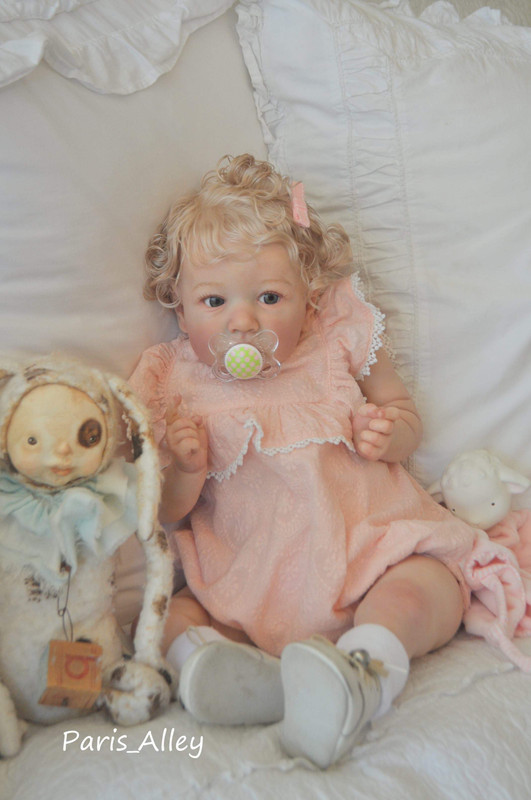 Liam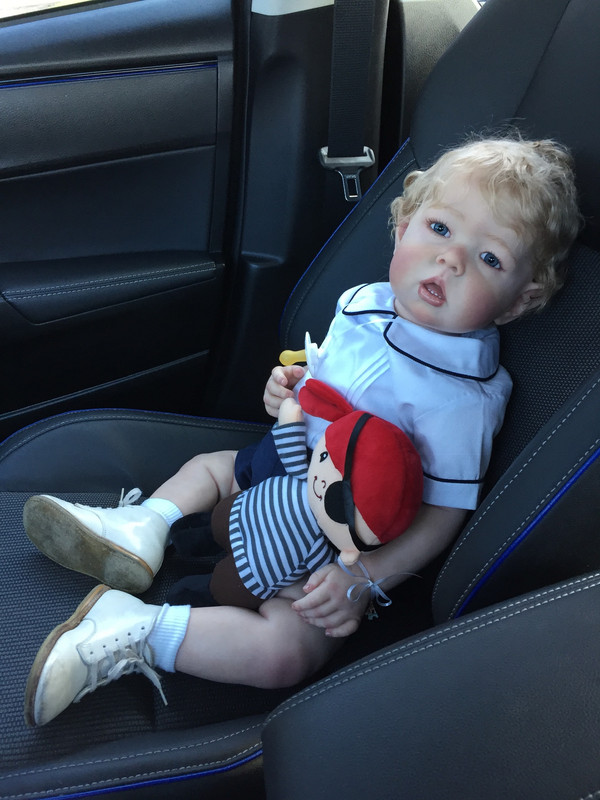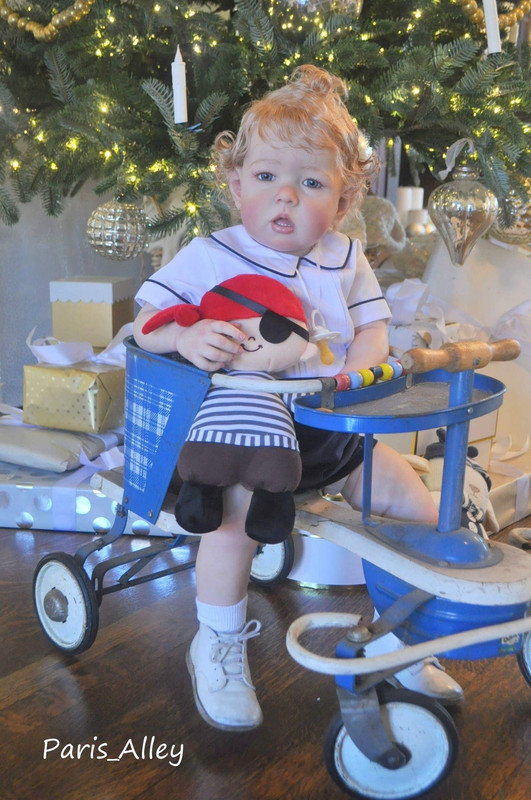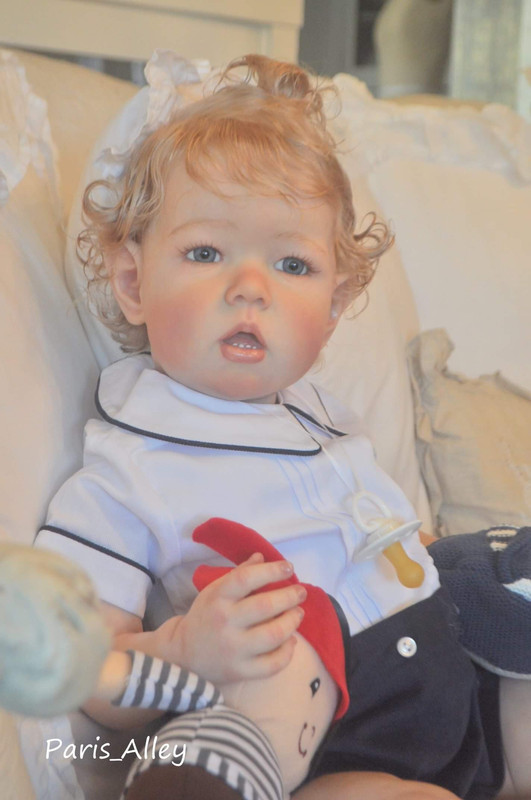 Fiona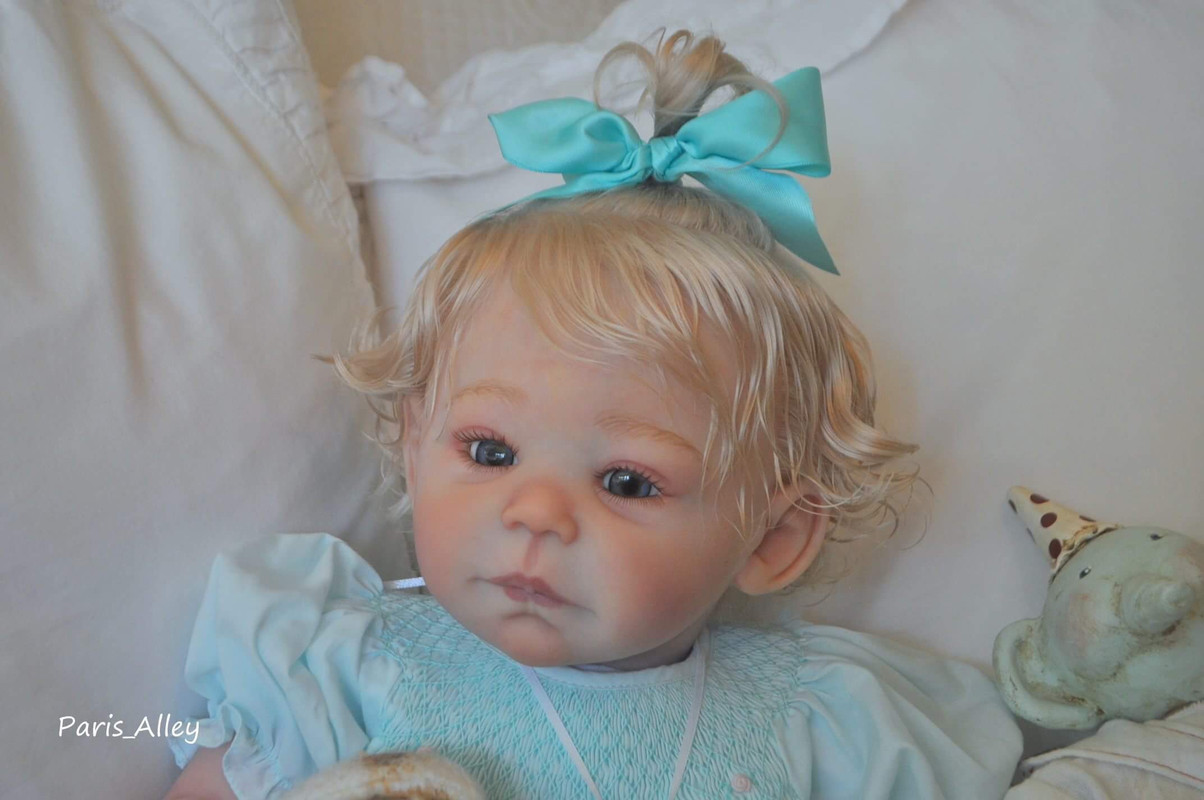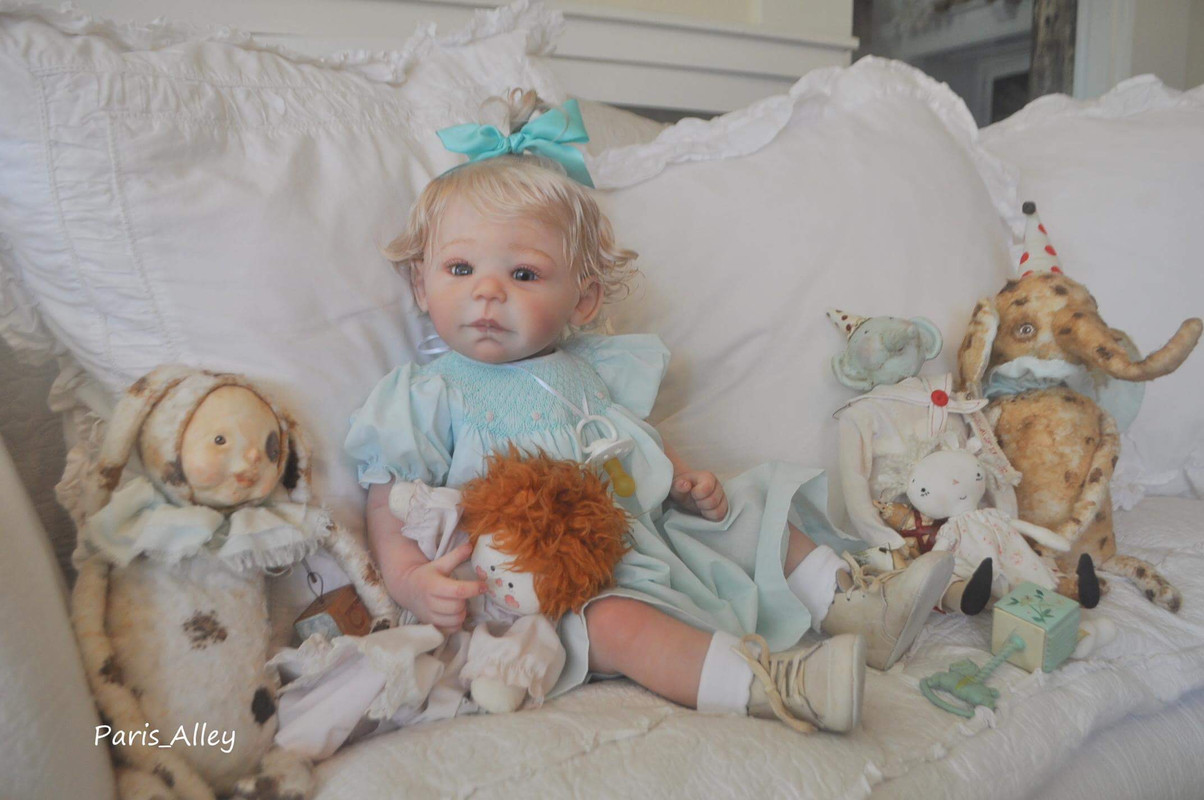 Maddie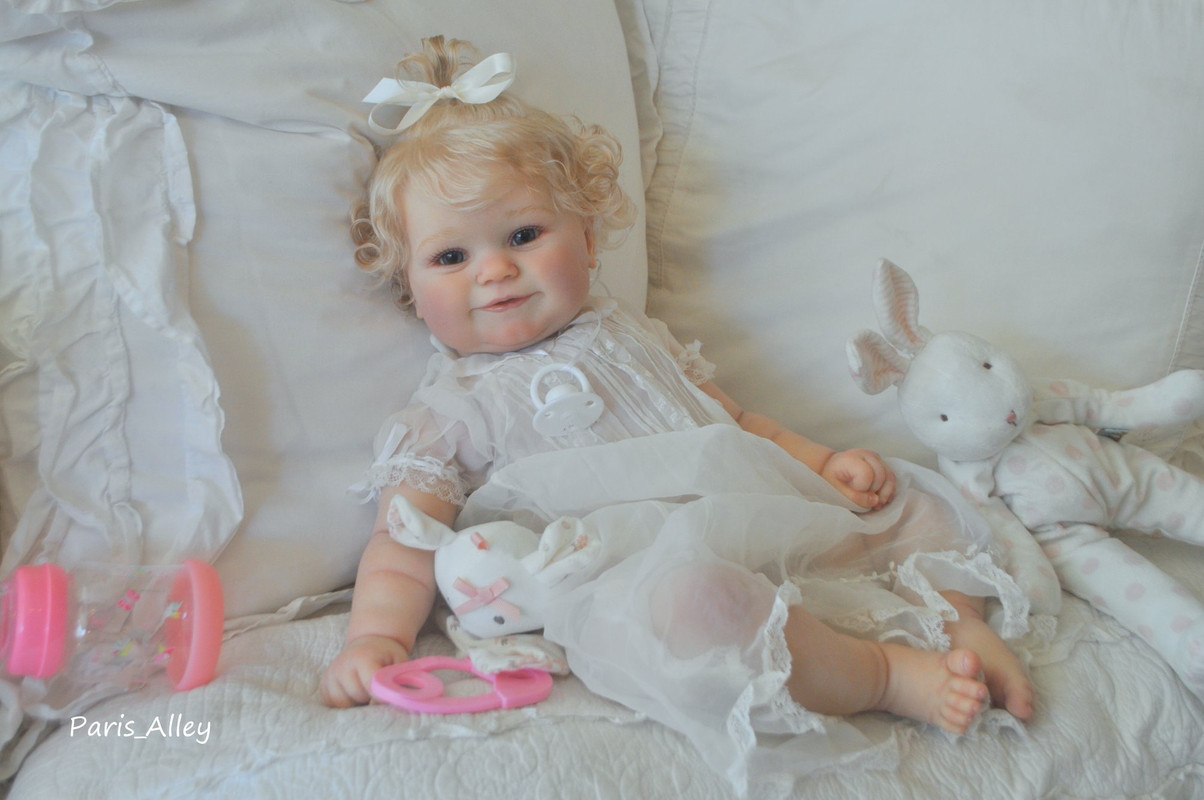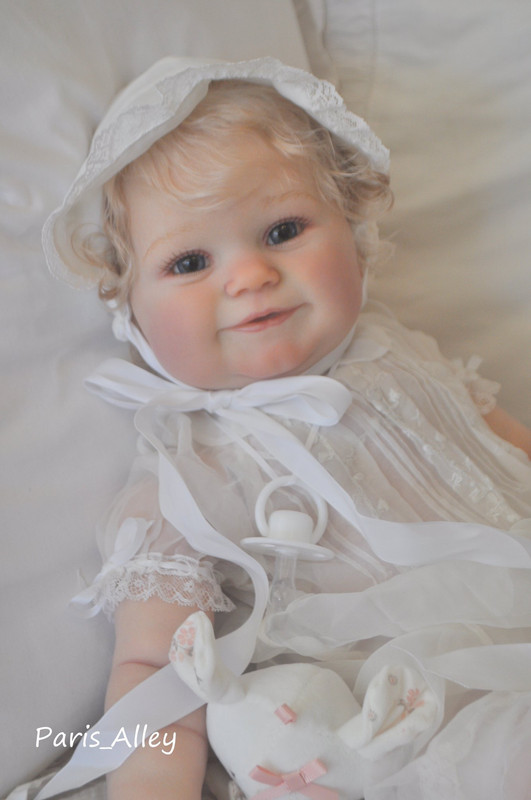 Frida