Hi ladies!
It's being so long since I've been over here and many wonderful things have happened in my life like I've been mother to a gorgeous baby girl!
I'm here again and hope be posting more of my new and coming soon creations! So excited to share all with you
Here I show you a Silicone Cuddle baby, Maya, that I have AVAILABLE right now. She is super cute and is for sale. Please, read the info and take a look to all the photos. I hope you like this sweet baby
Silicone cuddle baby Maya
is a full creation of mine (sculpt and paint). She is newborn size cuddle baby. Has a wonderful full articulated cloth body made by Manuela Svoboda ( a talented German lady who creates gorgeous cloth bodies)
I also added inner armatures in arms and legs to be even more poseable! (Also inner magnets in hands so can pose toguether!) This is very cute !
Maya has a full silicone head with open mouth for pacifier. (Head made of platinum silicone ecoflex 20) Her hair and eyebrows are painted. Eyelashes can be added for free if her new mom wish!
She is super cuddly and posable. wears newborn size clothes. Can be a girl or boy, super cute in both versions!
SPECIAL OFFER
590 USD & FREE SHIPPING!!! She will go home with her COA, care guide and outfits of my choice, nice prepared for an exciting unboxing! IF YOU'RE INTERESTED or if you have any question let me kow!
Thank you
Maria Jordano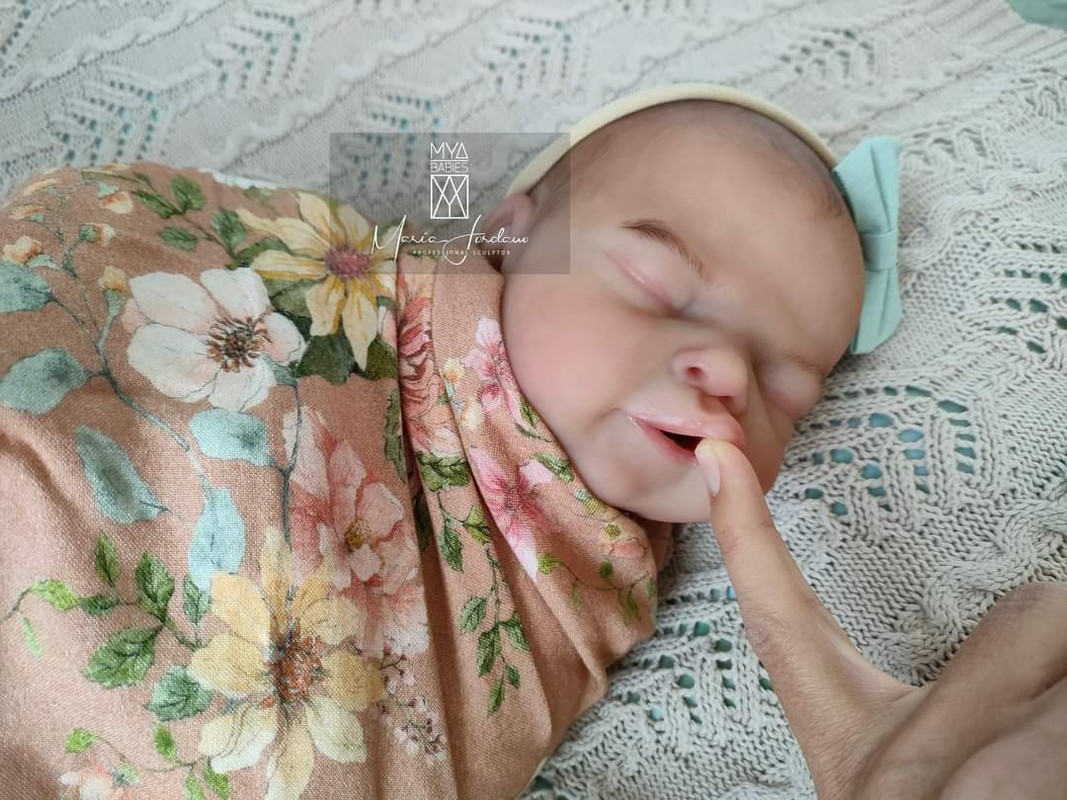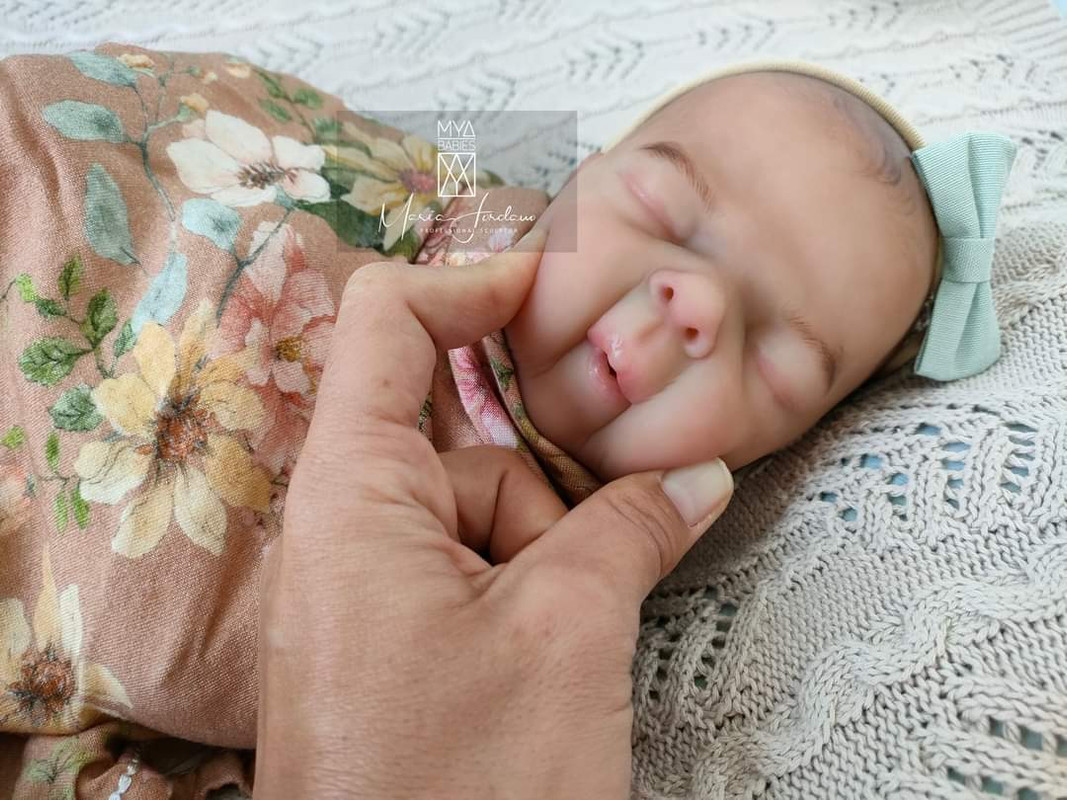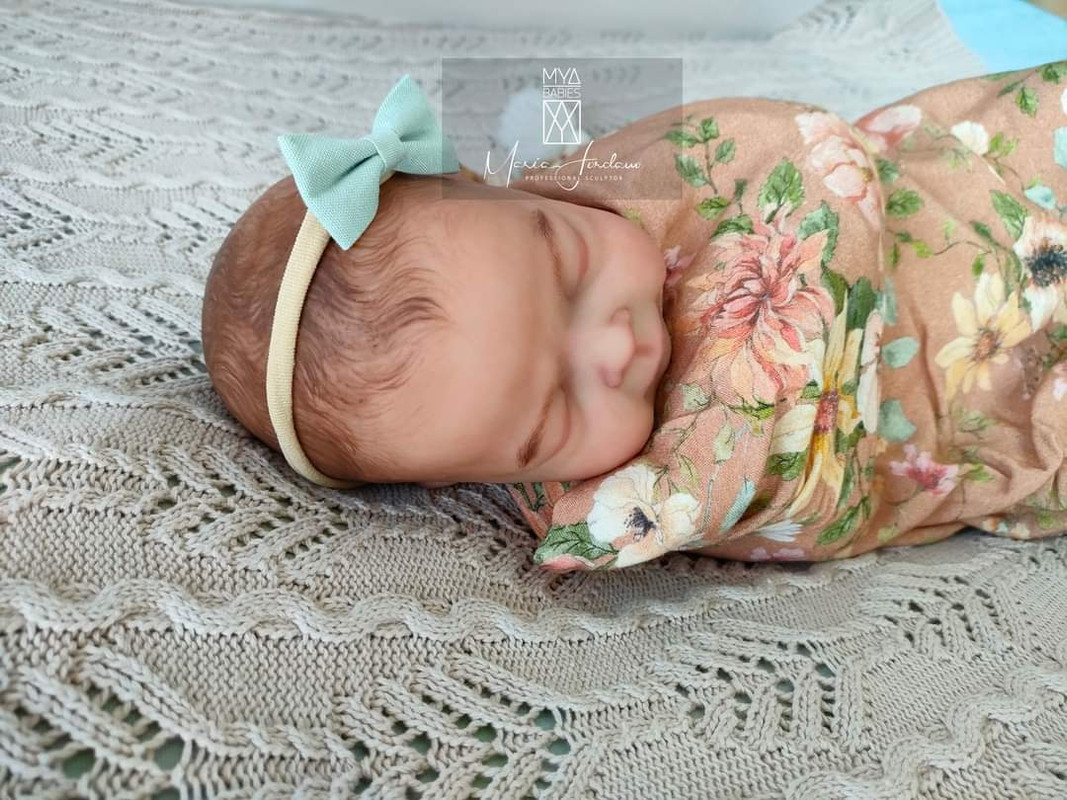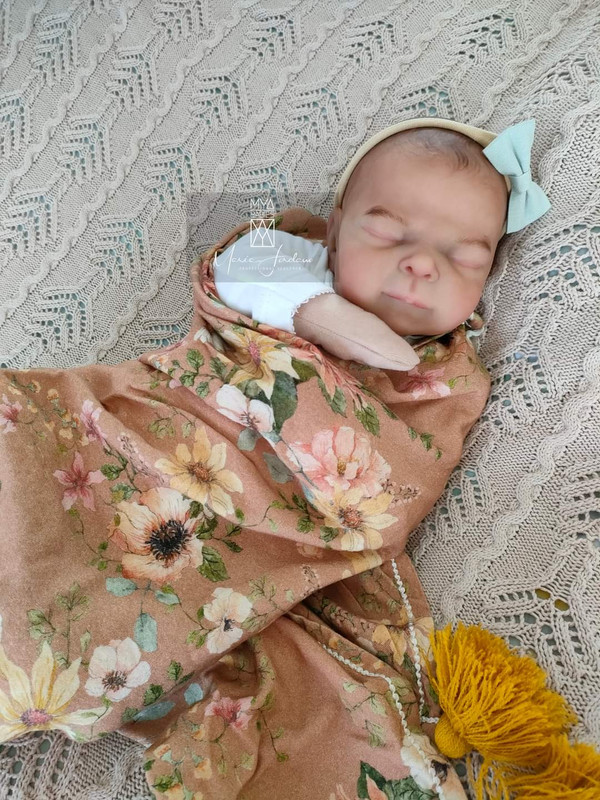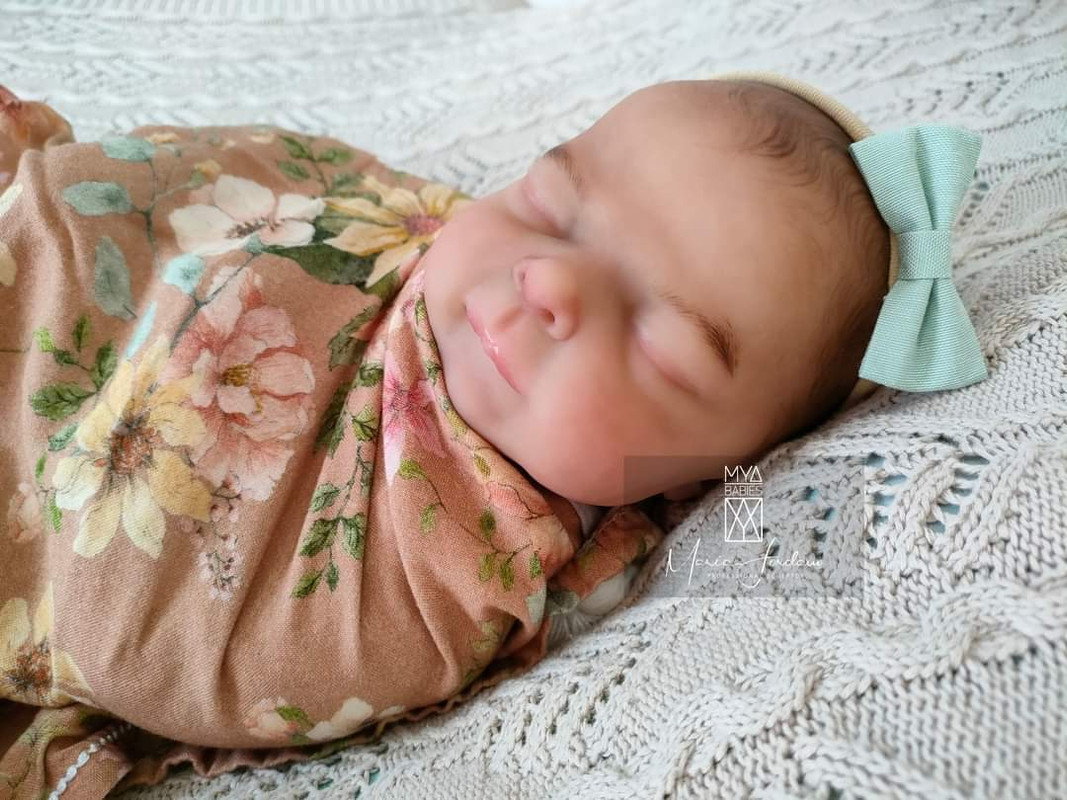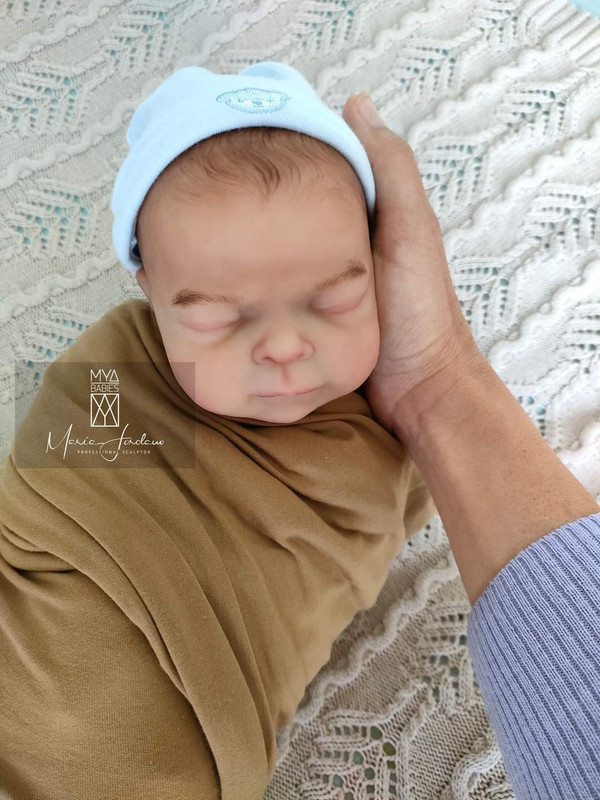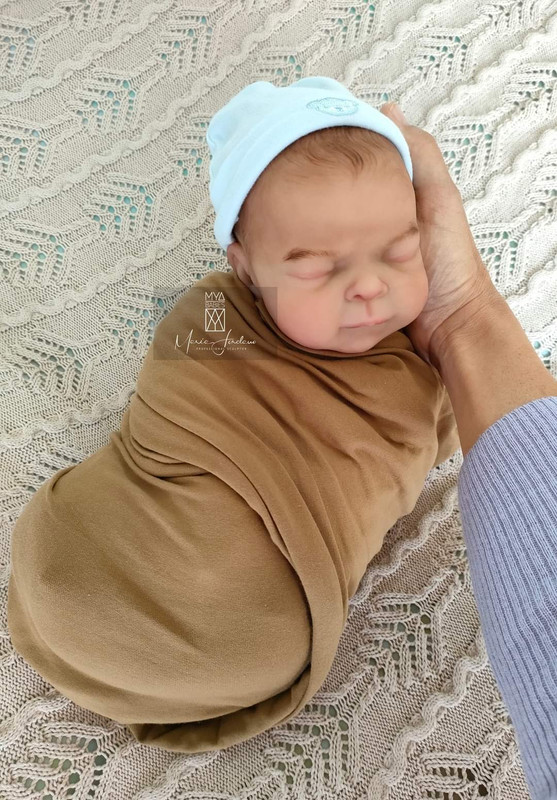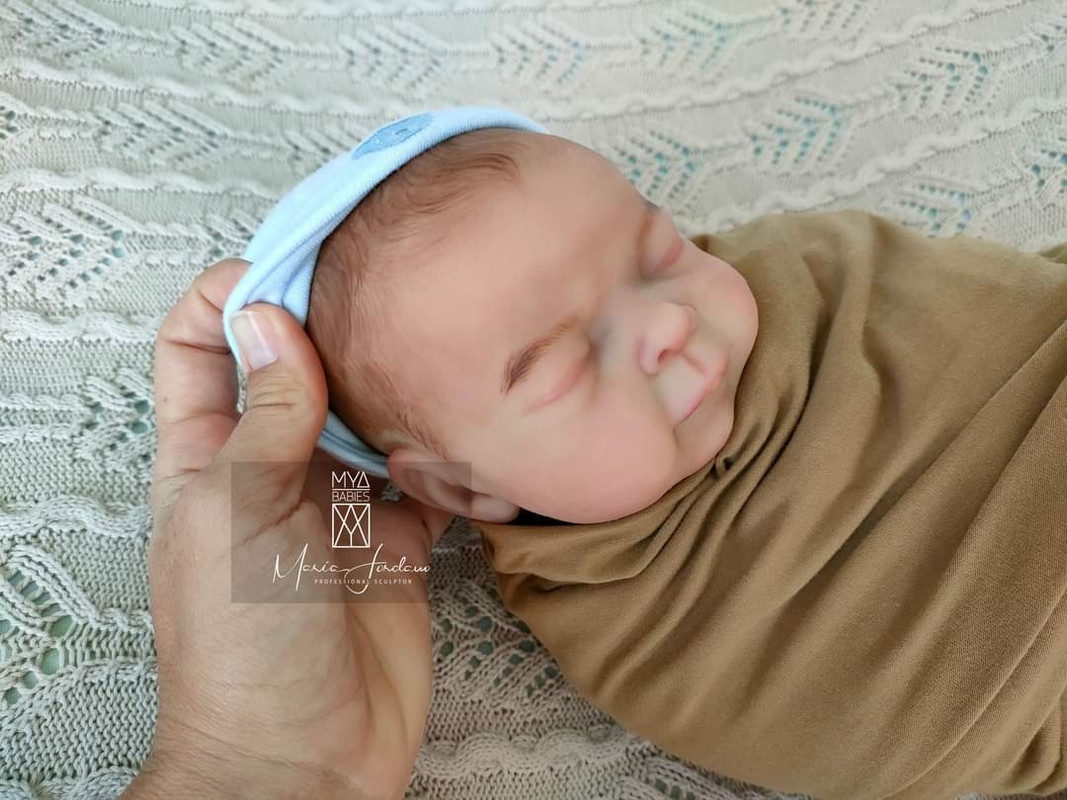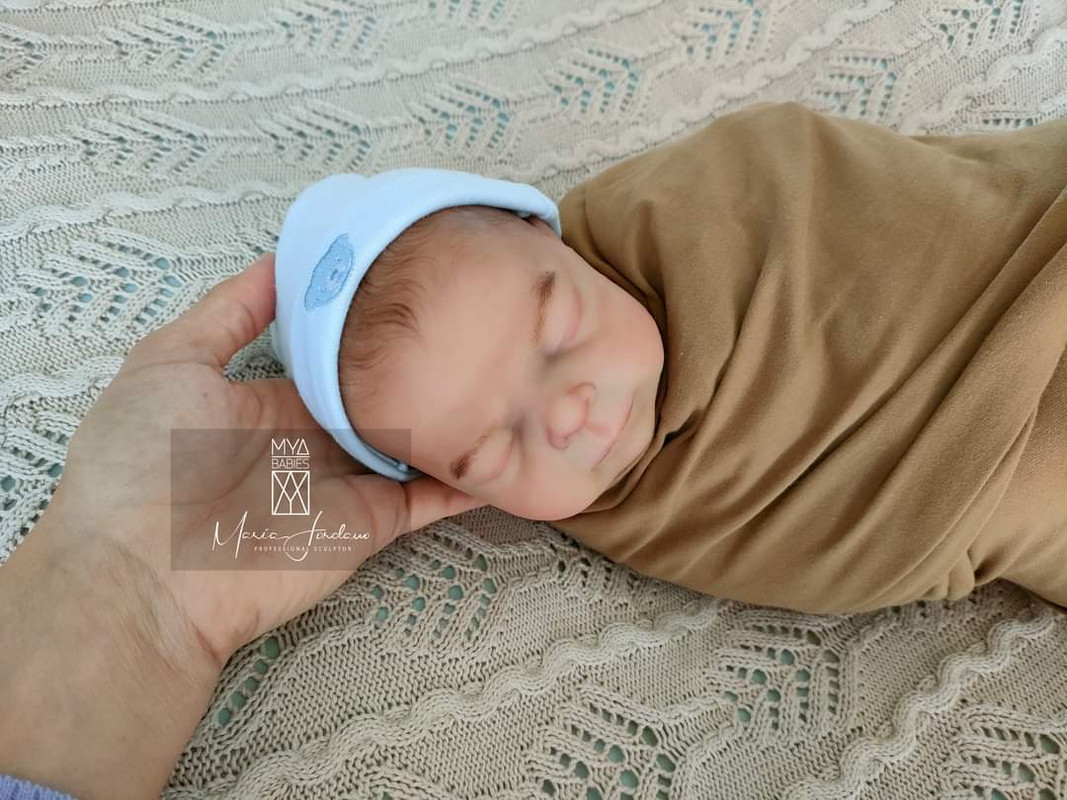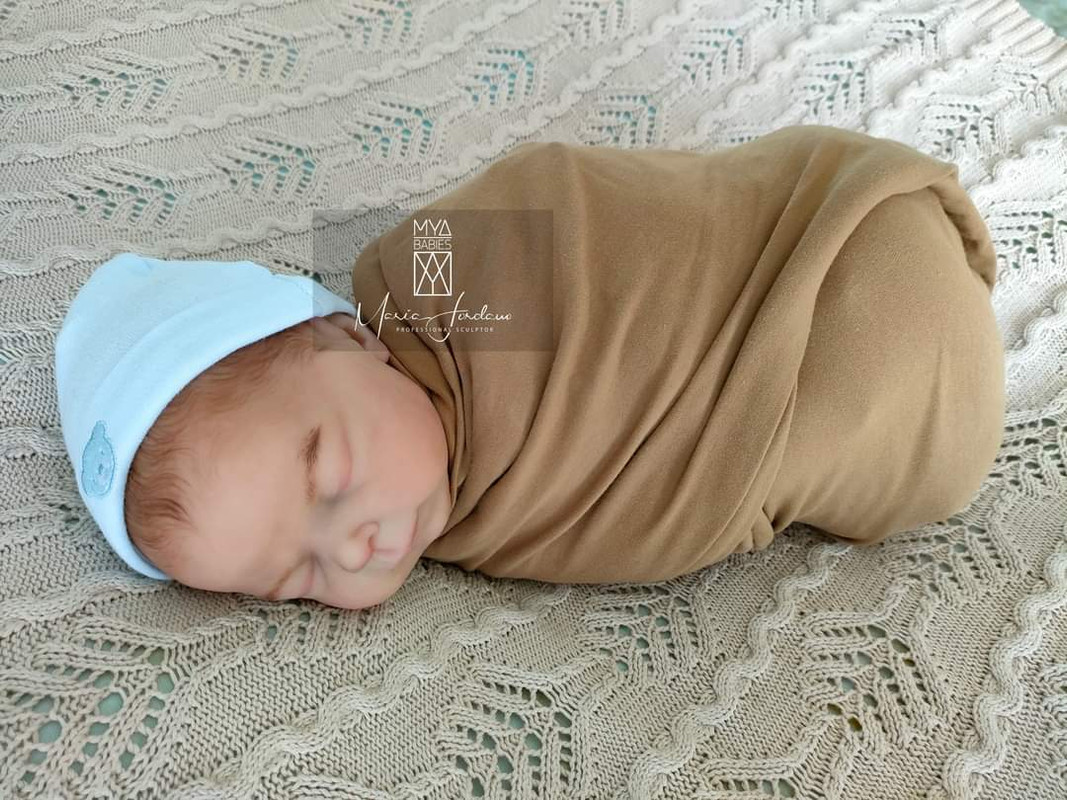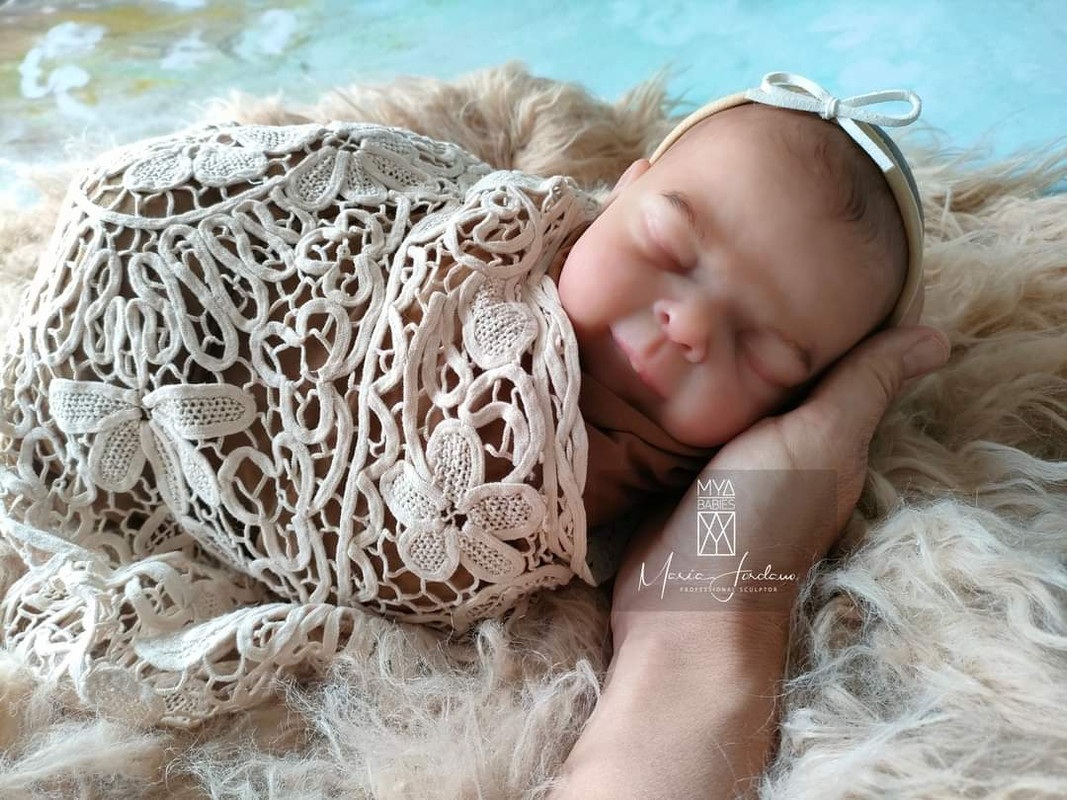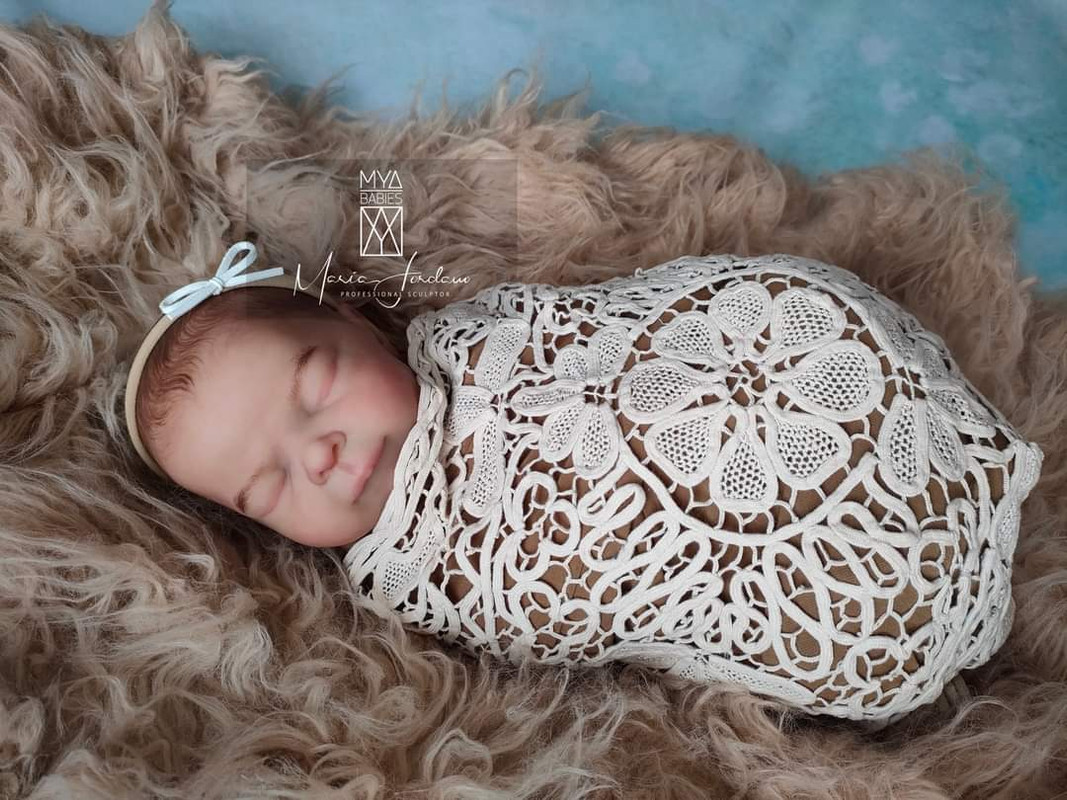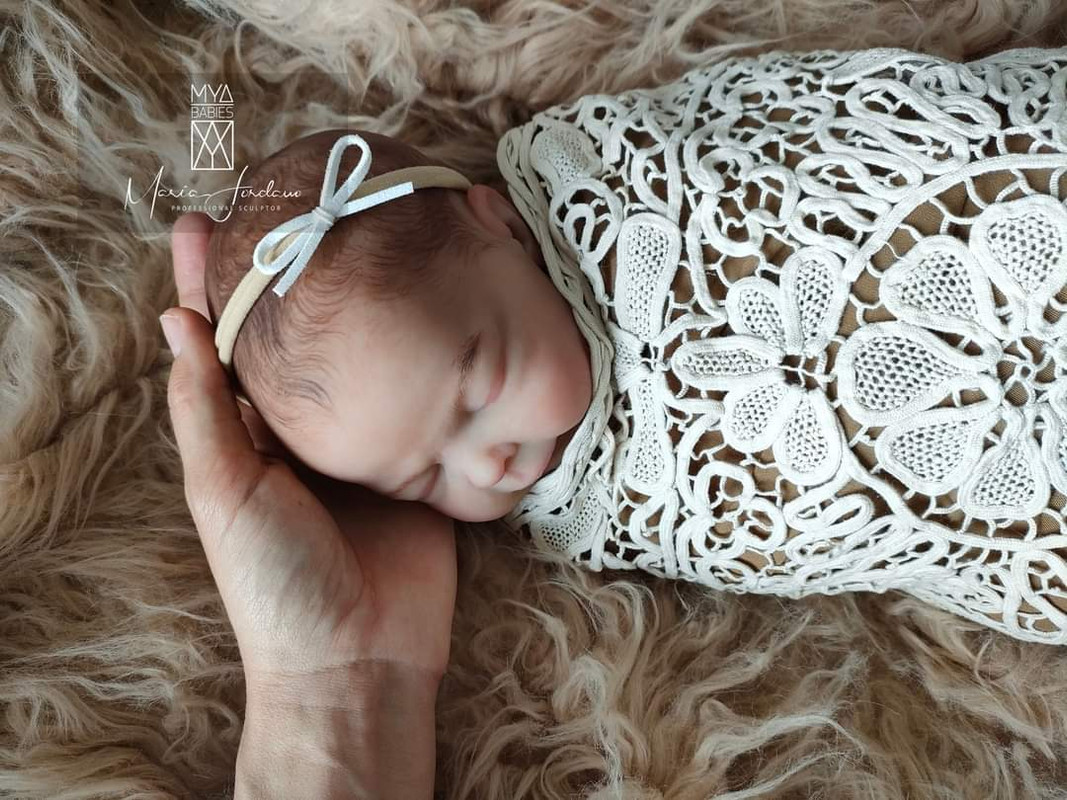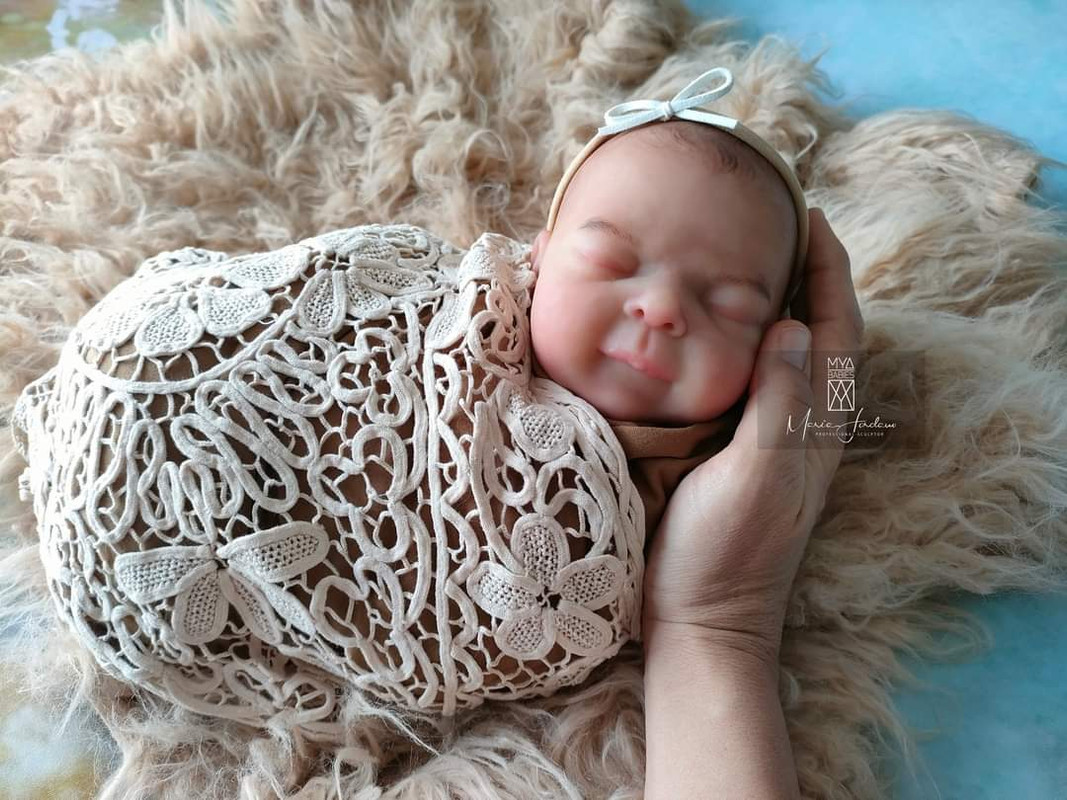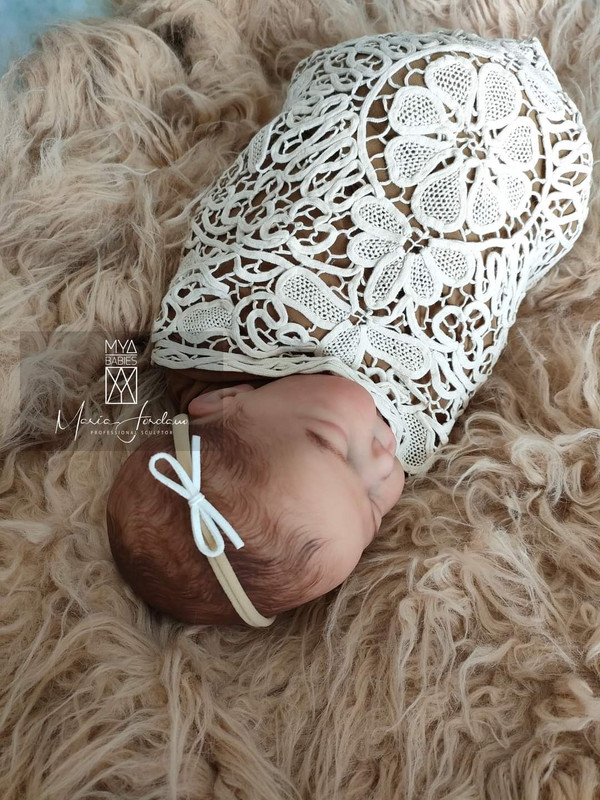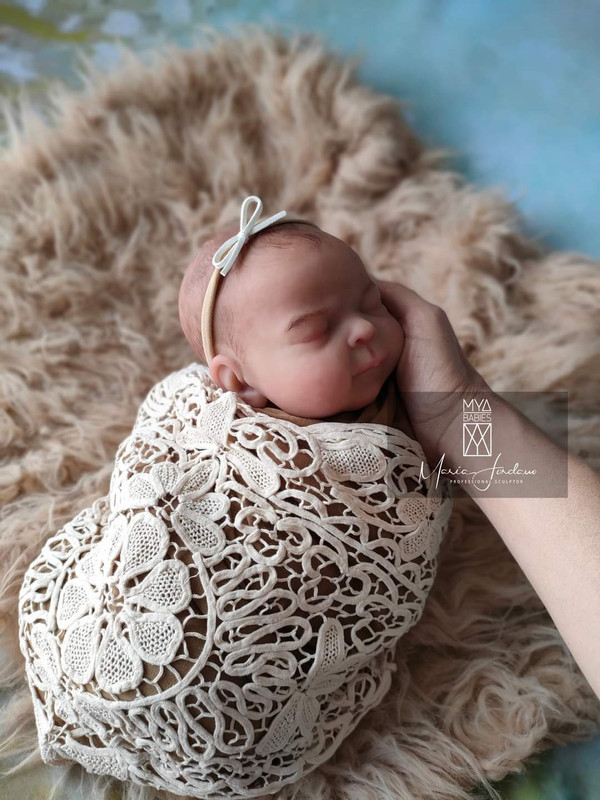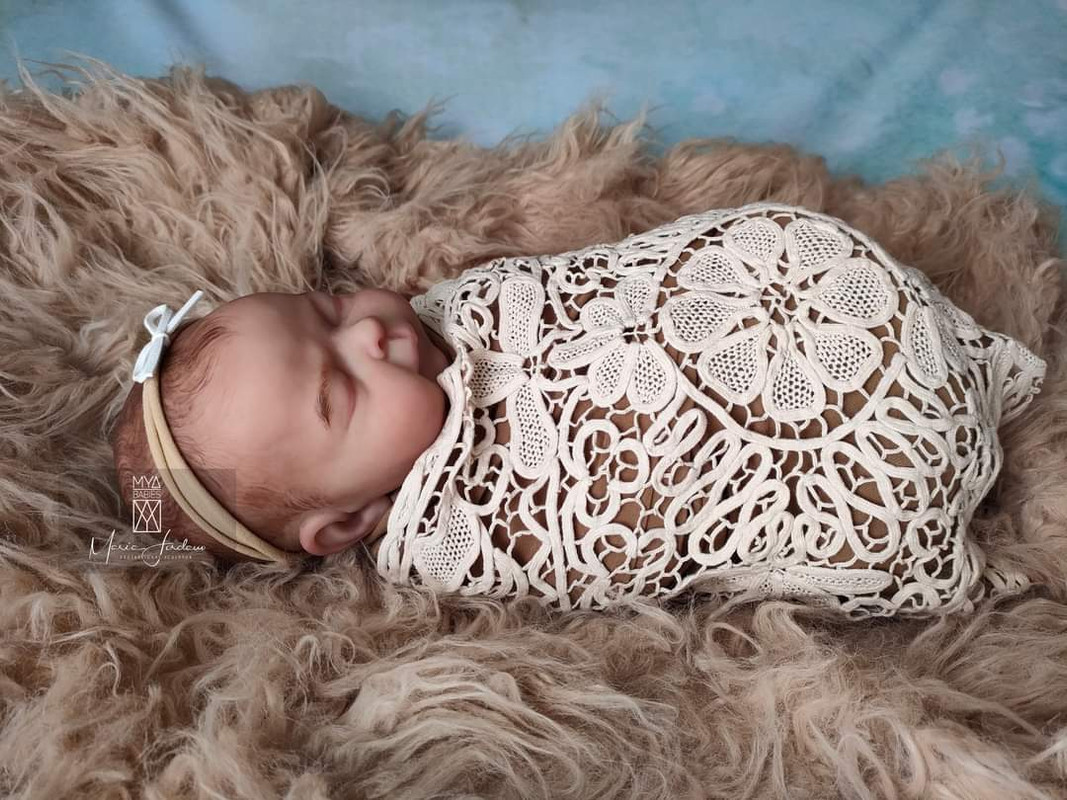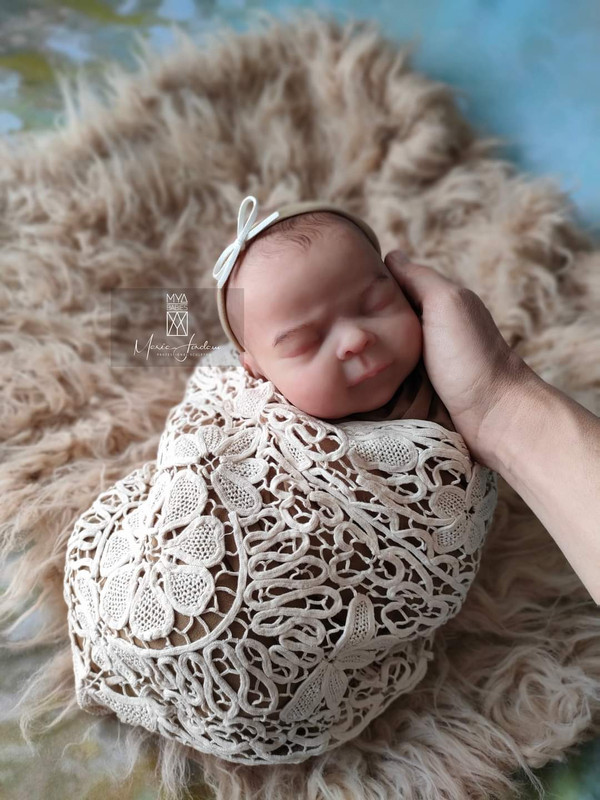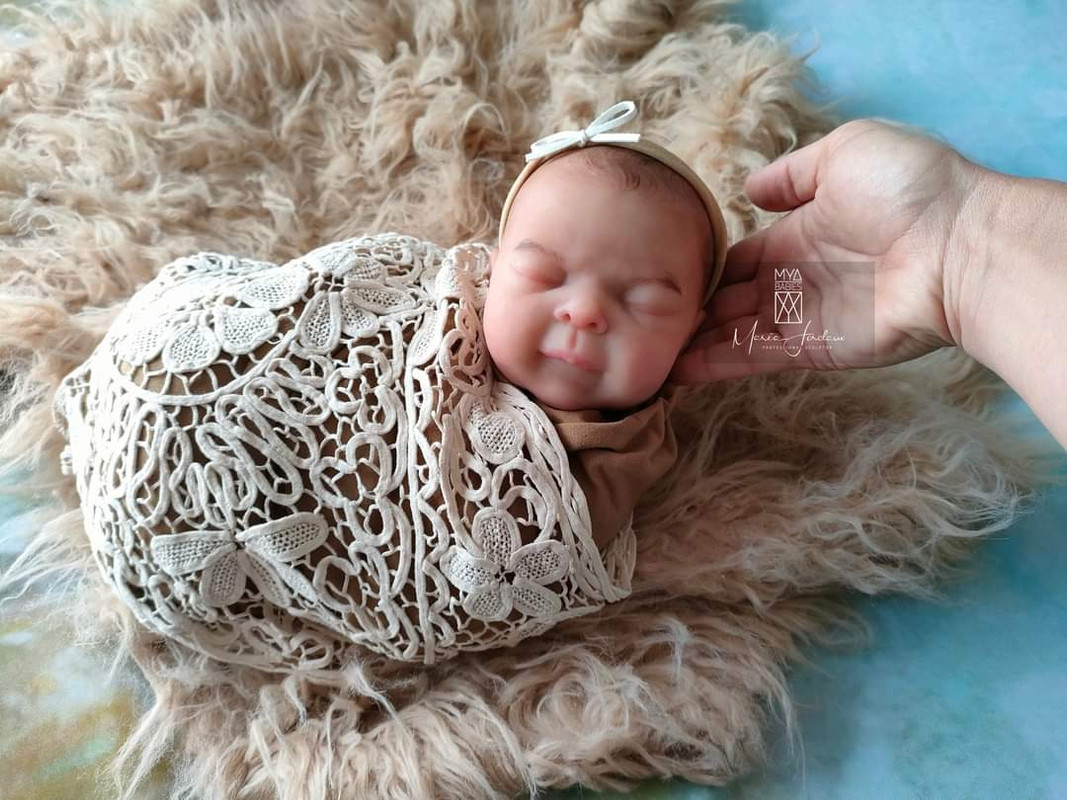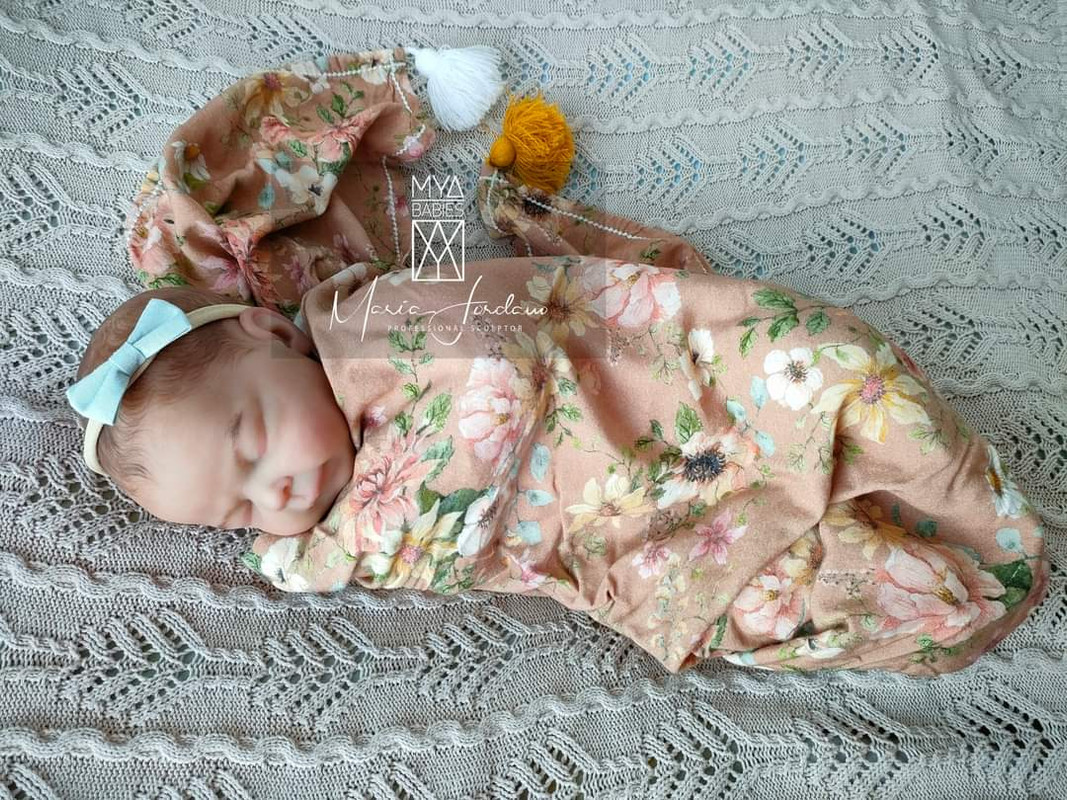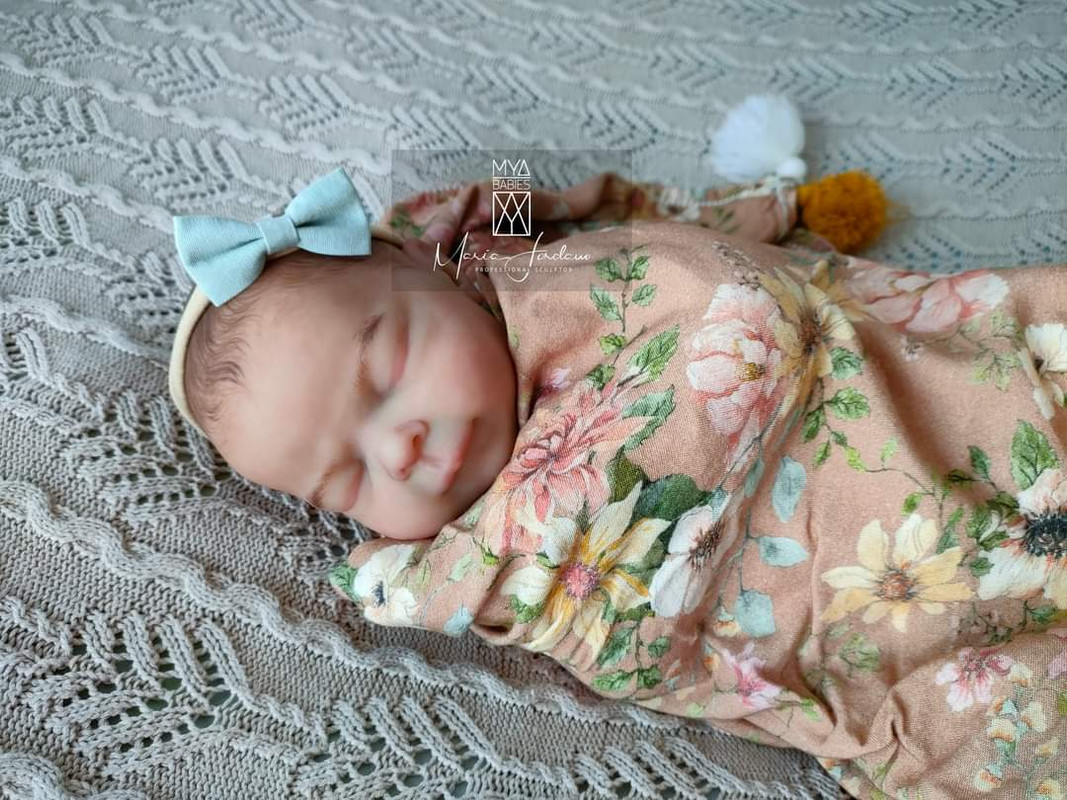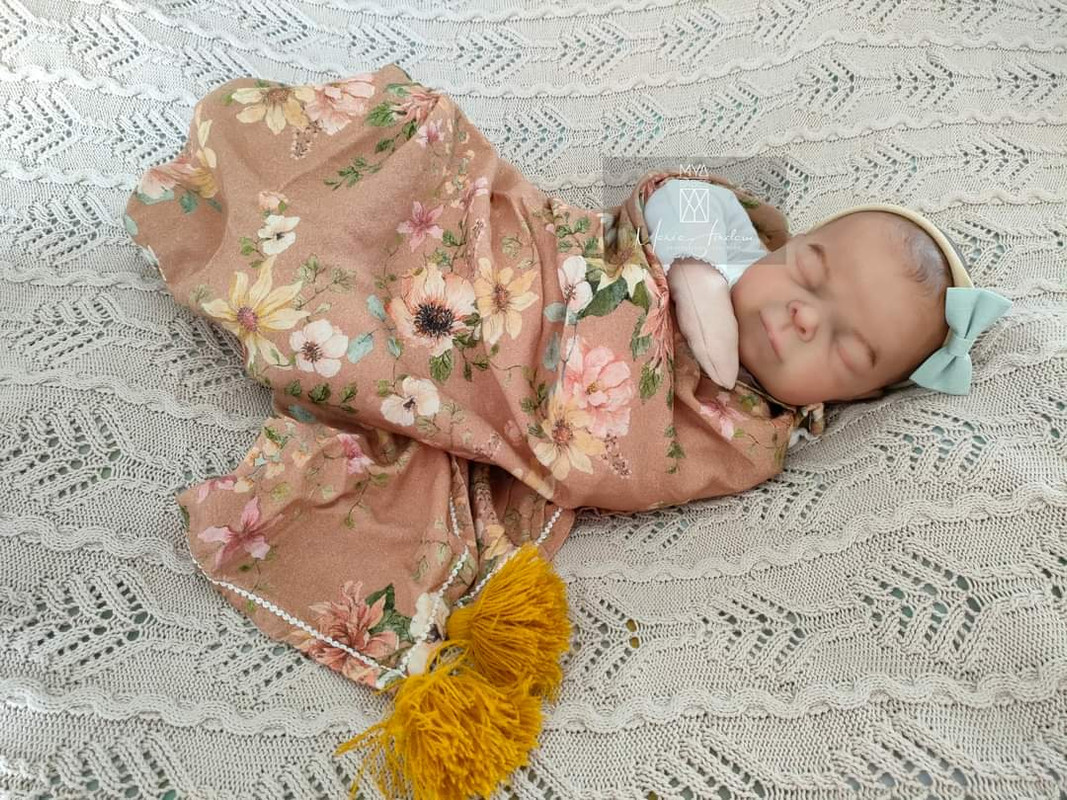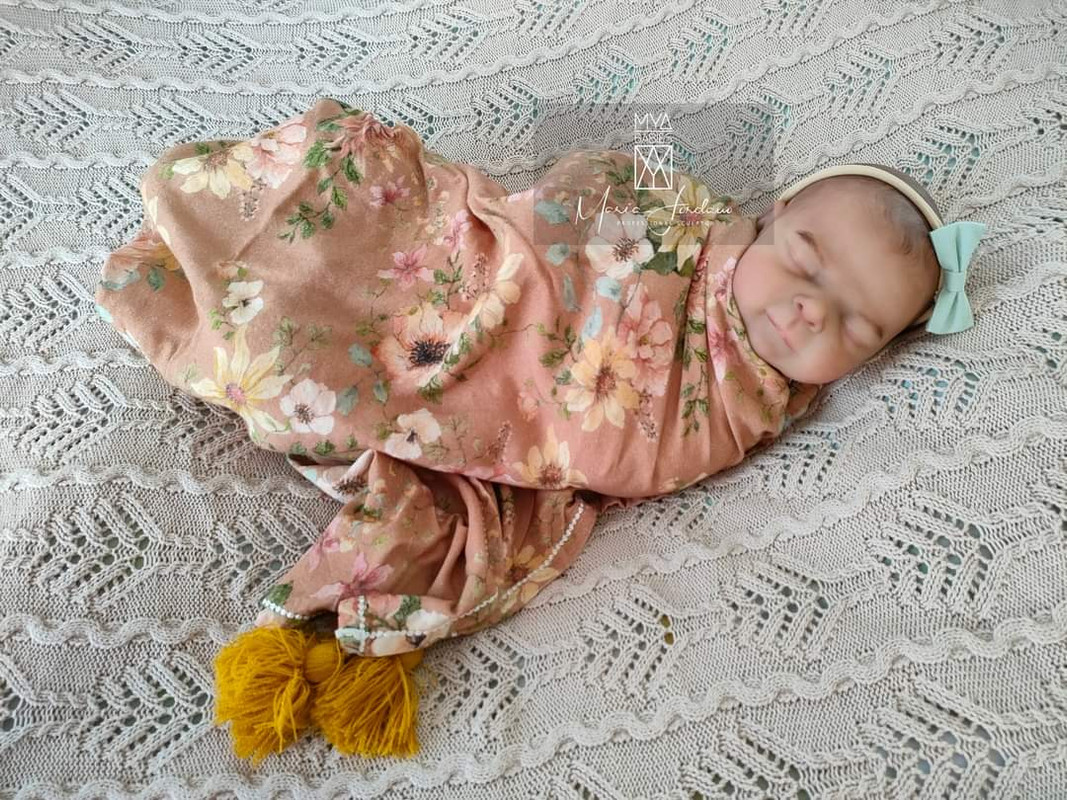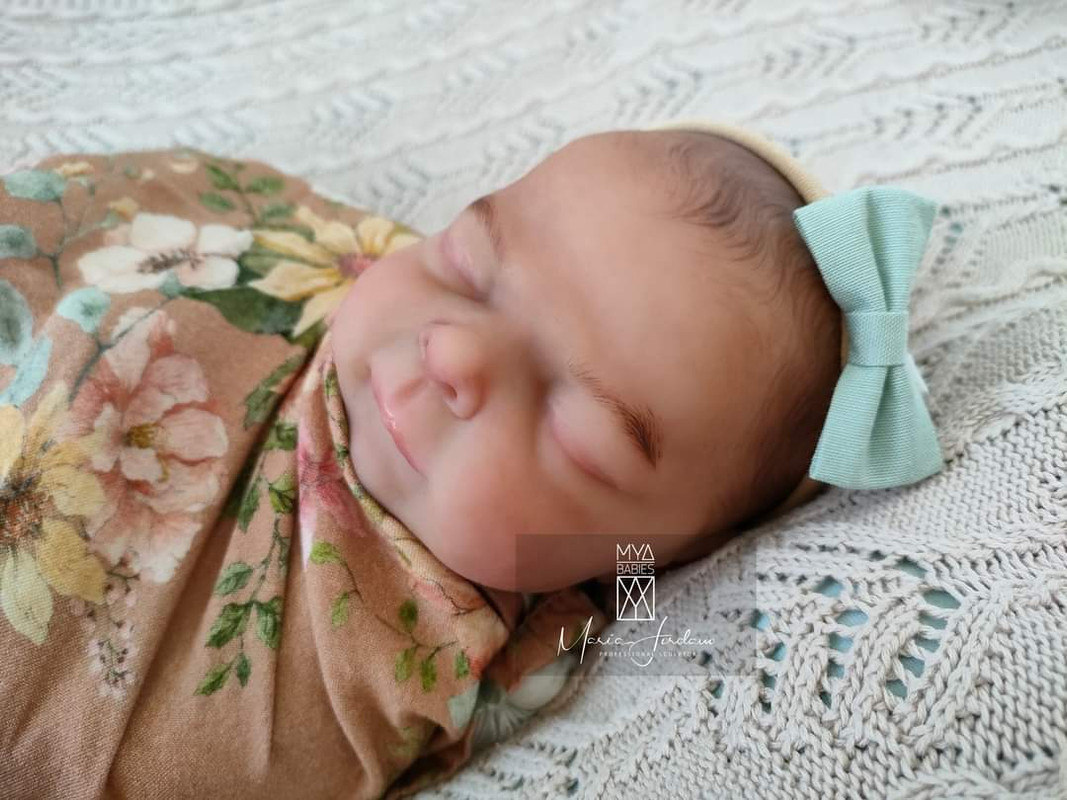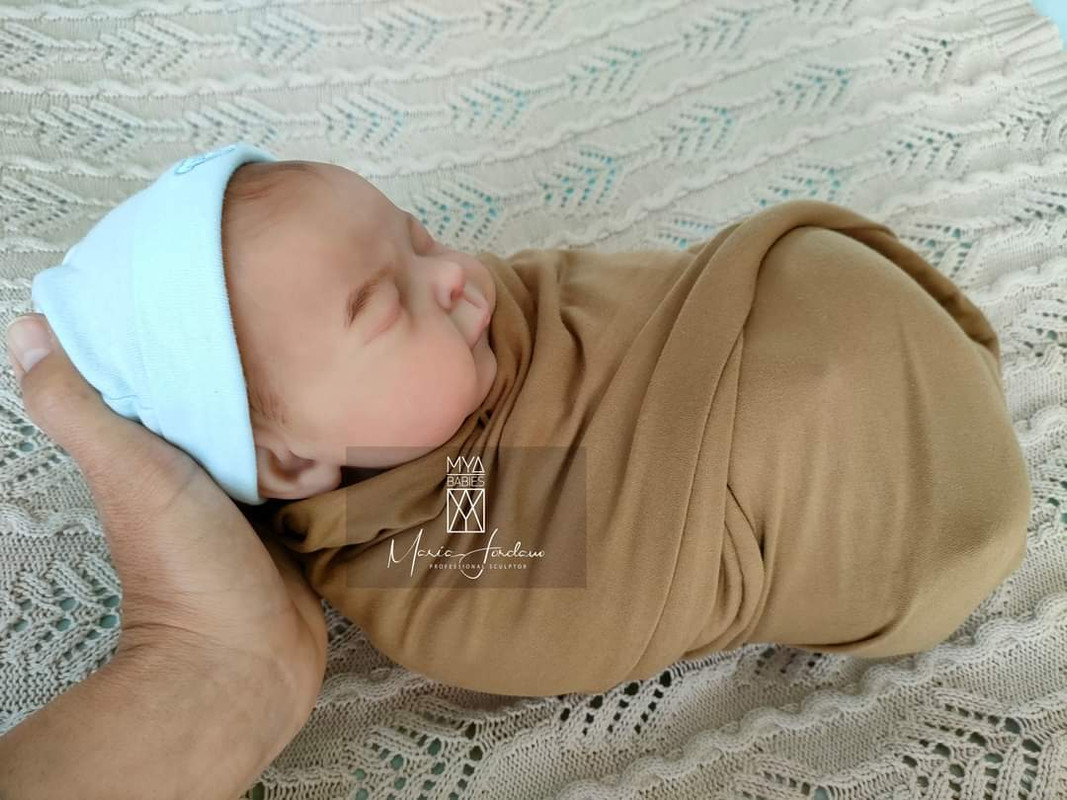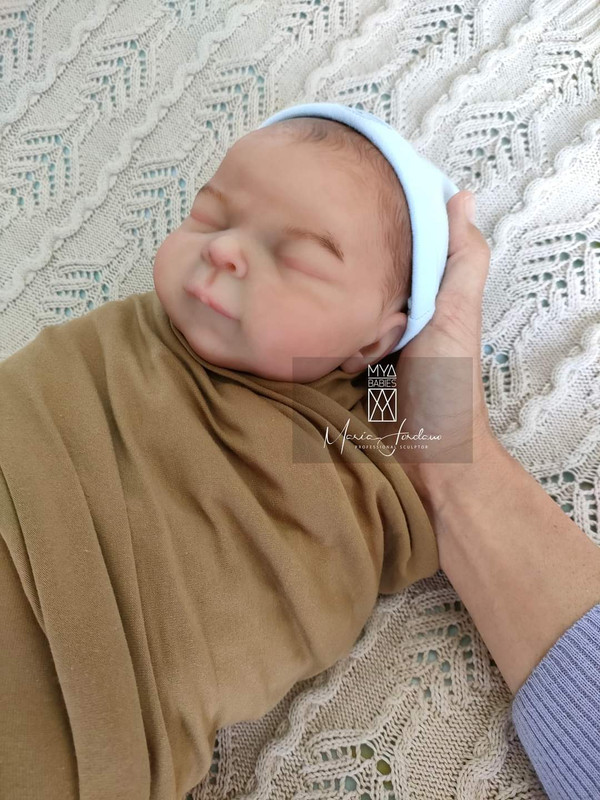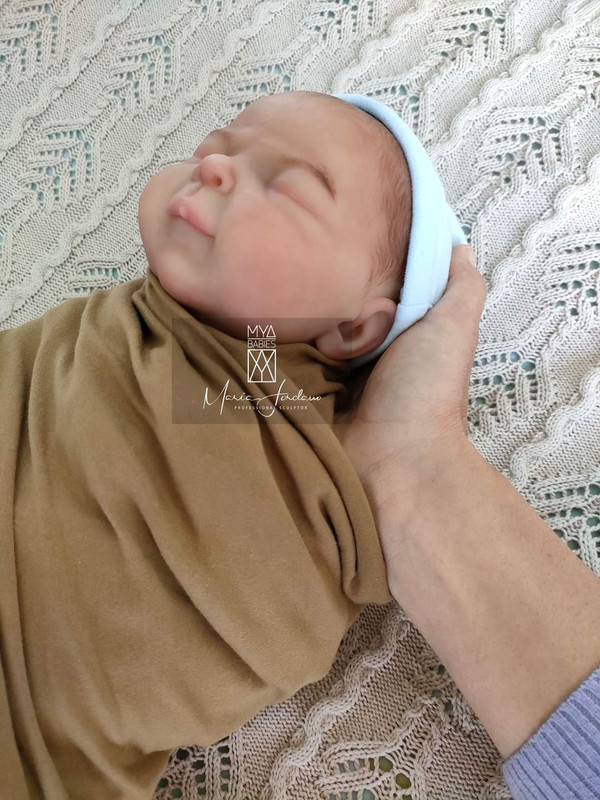 IF YOU'RE INTERESTED or if you have any question let me kow!
Thank you
Maria Jordano